Coronavirus
More COVID restrictions lift on Monday for courts, cities
Boston, Cambridge, and Somerville city halls will open for walk-in, in-person services.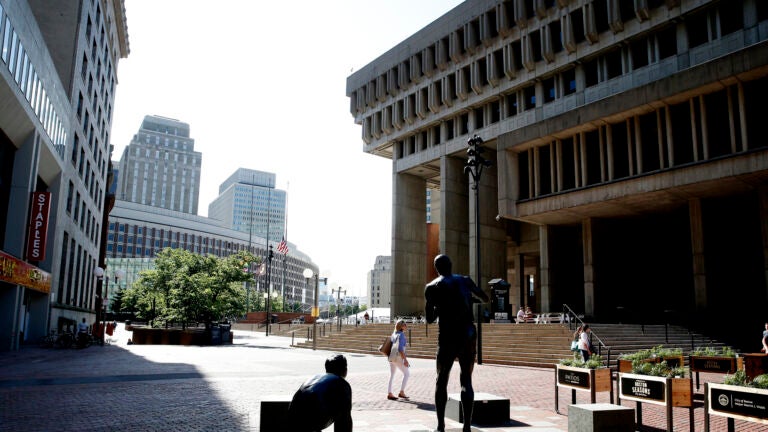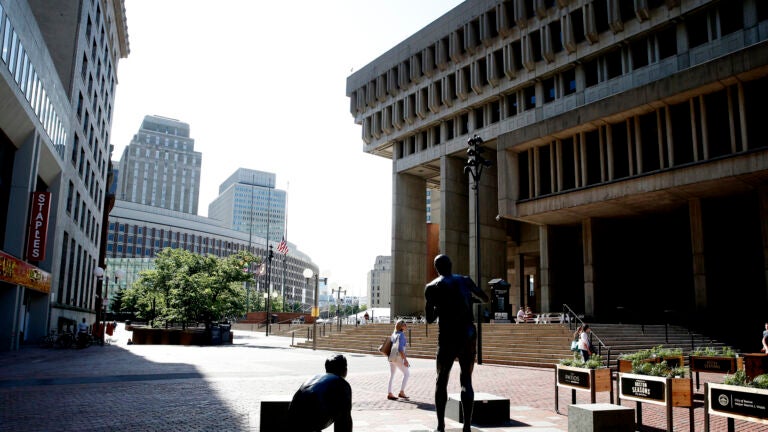 COVID restrictions will continue rolling back on Monday as cities and courts resume in-person services.
Boston City Hall is open to the public for in-person services five days a week starting July 12, and appointments are no longer required. Somerville City Hall resumes in-person services on Monday, though staff and visitors will be required to wear masks. Cambridge will also offer walk-in services at City Hall during regular business hours beginning July 12.
In a significant shift since the start of the pandemic, courts will return almost entirely to pre-pandemic operations on July 12, lifting capacity limits and restrictions on jury trials. On July 1, the Supreme Judicial Court passed two orders that roll back or amend COVID-era policies. All participants, regardless of vaccination status, will be required to wear a mask, and some proceedings will continue to take place remotely.
"We are truly encouraged by the progress in the Commonwealth with respect to COVID-19, and hope it will continue and allow courts to gradually return to normal," SJC Chief Justice Kimberly Budd said in a statement, according to WBUR. "At the same time, we hope to take some of the lessons learned during the pandemic and apply them going forward, particularly when it comes to conducting certain proceedings virtually."
On Monday, all courts will be open for in-person service, and will not limit occupancy or require social distancing. Limits on how jury trials are conducted were mostly lifted, though some cases will still go before a six-member jury instead of the typical 12-member jury and some trials won't have access to jurors until Sept. 7 due to the minimum notice period required for jurors.
In order for courts to address the cases that piled up during the pandemic, the orders limit the number of peremptory challenges — opportunities for attorneys to challenge a prospective juror.
Newsletter Signup
Stay up to date on all the latest news from Boston.com