COVID
Cluster of COVID-19 cases breaks through at JP elementary school
Joseph P. Manning Elementary has had 16 cases within the last couple of weeks, the first there this year.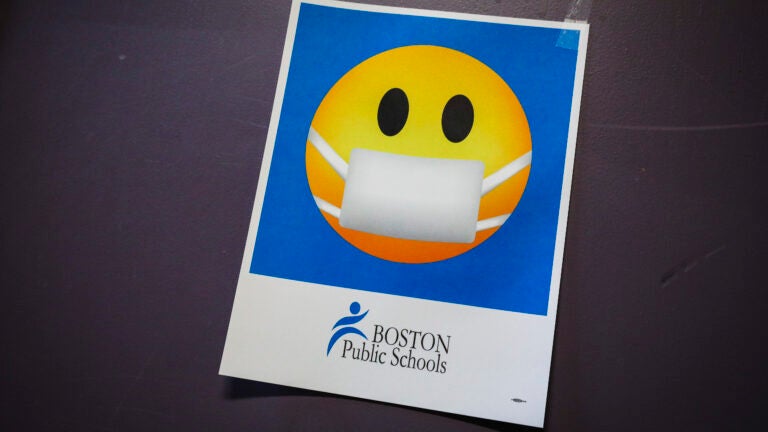 An elementary school in Jamaica Plain is seeing a surge in COVID-19 cases that appears to be the largest cluster in a Boston public school so far this academic year.
The Joseph P. Manning Elementary School has confirmed 16 positive cases of the virus; the current cases are the school's first for this year, according to WBUR.
The school's population numbers 175 students.
One parent told the radio station that her son just became eligible for the vaccine and has an appointment.
"It's like we've been on this 200-mile hike and we're in the last mile of it. And suddenly there's all this poison ivy in our path," Marge Day said, according to WBUR. "The timing of this couldn't be worse."
It was last Wednesday that families were told that there was a positive case in the school. At the end of the week, they found out there were more.
According to data from Boston Public Schools through Oct. 27, no other school has seen that many total cases during this academic year, let alone all at once. The prior largest total number of cases, 13, was at Warren Prescott School in Charlestown, which reported 13 cases between Sept. 13 and Oct. 27, according to the data.
Newsletter Signup
Stay up to date on all the latest news from Boston.com