COVID
After testing positive on Christmas day, a Gloucester teenager succumbs to COVID-19
"It just feels like this should not have happened to him."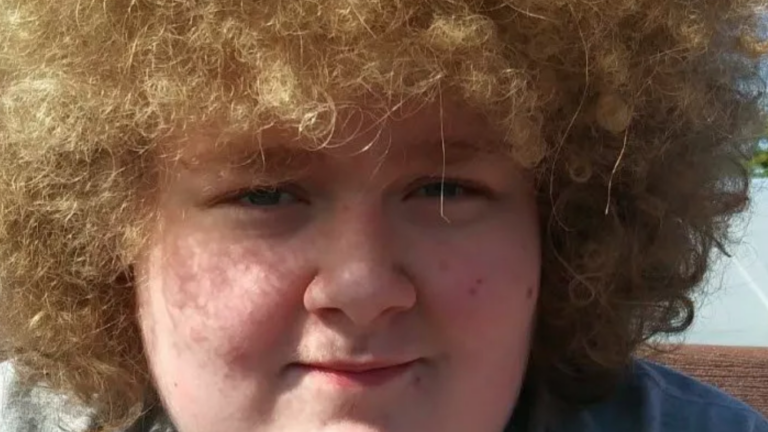 A Gloucester teenager has died from COVID-19 complications.
Kurt Ryan, 15 and a sophomore at Gloucester High School, died on Jan. 4., according to a GoFundMe established to cover his funeral expenses. As of Friday morning, the campaign had been shut down with over $27,000 raised.
"I don't know what to say, we're in so much pain right now," Tammy Ryan, Kurt's mother, told WCVB. "It just feels like this should not have happened to him."
It was Christmas Day that members of the Ryan family first tested positive for COVID-19. Kurt was taken to a doctor two days later; he had symptoms like that of the flu, according to the news station. They were initially told to give him either Tylenol or ibuprofen to help with his fever, before his condition worsened suddenly.
"As a truly kind, wildly funny, and lovable teenager, the hole that is left in the hearts of his friends and family is immeasurable," the GoFundMe said. "To help the family with this sudden passing and any costs associated with this tragic event, any help and donations would be gratefully appreciated."
Kurt's parents declined to discuss his vaccination status, according to WCVB.
Newsletter Signup
Stay up to date on all the latest news from Boston.com