COVID
Local doctors say one-way masking works, if it's the right kind
As the CDC mulls new mask recommendations, doctors advise donning the N95 for better protection.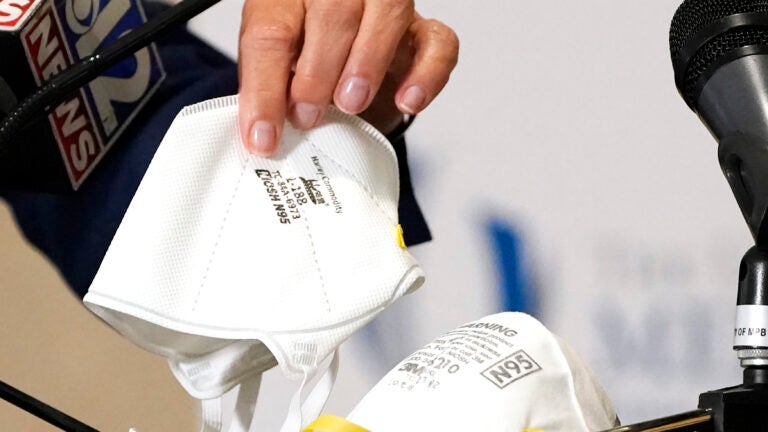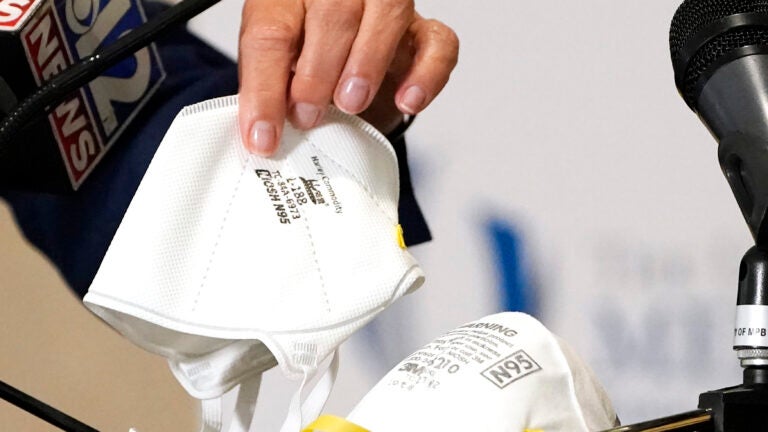 You're fully vaccinated and wearing a mask, but others around you aren't covering up.
Should you worry?
Two doctors with local ties say no, as long as you're wearing something that offers adequate protection.
Abraar Karan — an infectious-disease doctor at Stanford, and former resident at Brigham and Women's Hospital and Harvard Medical School — told The Atlantic that everyone should upgrade their masks, and for health-care workers, N95 should be mandatory.
"These masks are literally designed to block out infectious aerosols," he told the magazine.
Later, he tweeted that one-way masking works.
"For many, they have no choice — they are immunocompromised, they live in an area without mandates," he said. "For them, I am hopeful that a high filtration respirator can still protect them."
Dr. Shira Doron — epidemiologist and director of antimicrobial stewardship at Tufts Medical Center — said that we've reached the point in the pandemic "where it's become unsustainable to depend on others for protection."
"Luckily, if you want to avoid COVID at all costs, you don't have to rely on anyone else's mask compliance," she tweeted in a link to the same article.
According to The Washington Post, the Centers for Disease Control and Prevention is thinking of updating its mask guidance, recommending that people opt for the highly protective N95 or KN95 masks worn by healthcare workers. Studies show that N95s reduce the wearer's uptake of coronavirus particles by 57 to 86 percent, according to The New York Times.
Newsletter Signup
Stay up to date on all the latest news from Boston.com