Crime
Police: Man suspected of robbing credit union in custody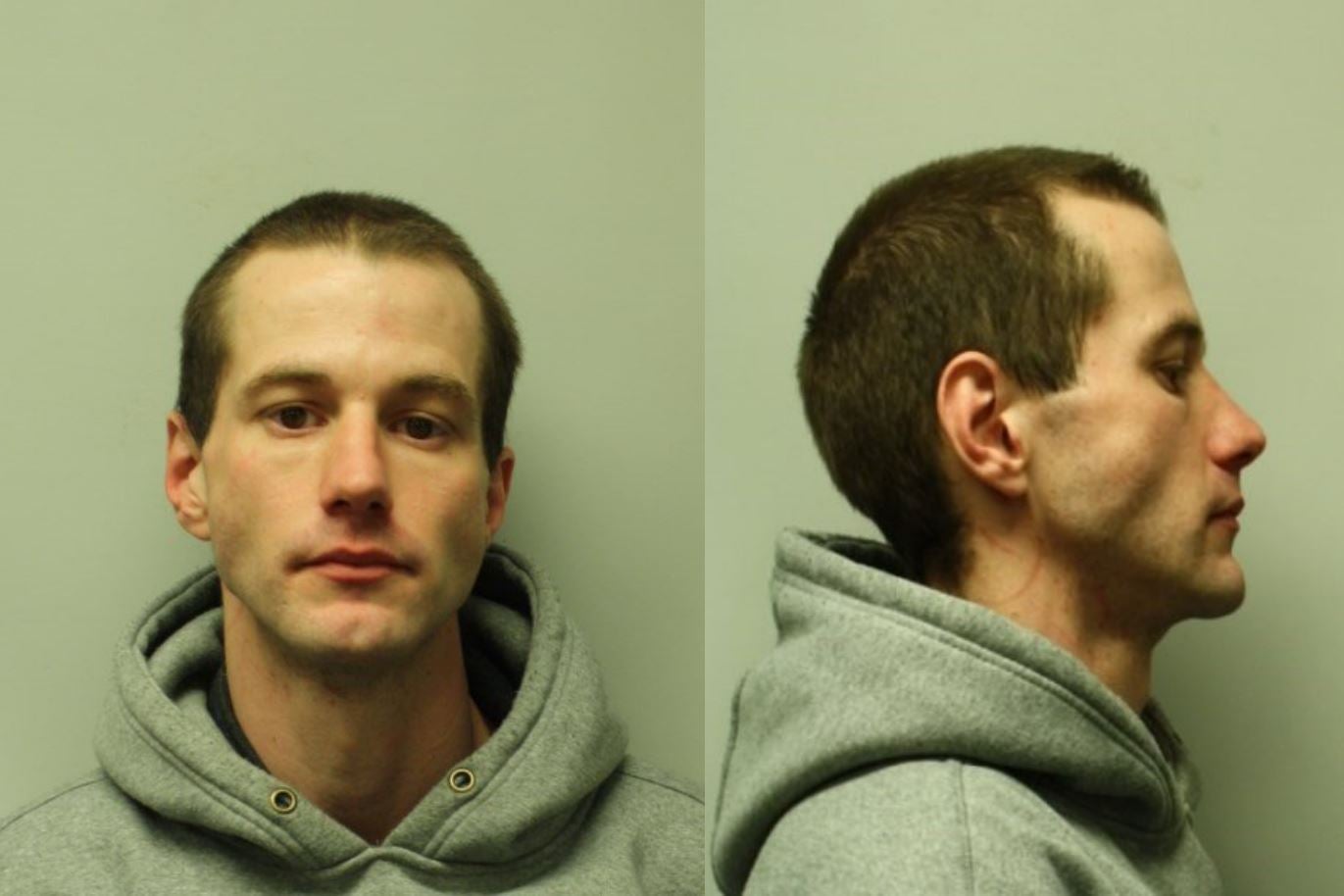 SEABROOK, N.H. (AP) — Police say a New Hampshire man suspected of robbing a Seabrook credit union and wanted by Massachusetts police in connection with two carjacking incidents in that state is now in custody.
Manchester Police Lt. Brian O'Keefe said Saturday that 32-year-old Michael Munroe, of Raymond, will also be charged with a carjacking at knifepoint in Manchester.
Authorities say Monroe on Friday morning entered the Granite State Credit Union and handed the teller a note saying he had a gun and demanding cash, but didn't display a weapon.
Police in Tewksbury, Massachusetts, say he is wanted in connection with a carjacking and attempting carjacking in recent days.
O'Keefe says Munroe and his girlfriend were apprehended in Hancock, New Hampshire. He said more details would be released Monday.