Crime
Ex-State Street executives accused of fraud, lying to clients
Two banking higher-ups were charged with conspiracy and fraud.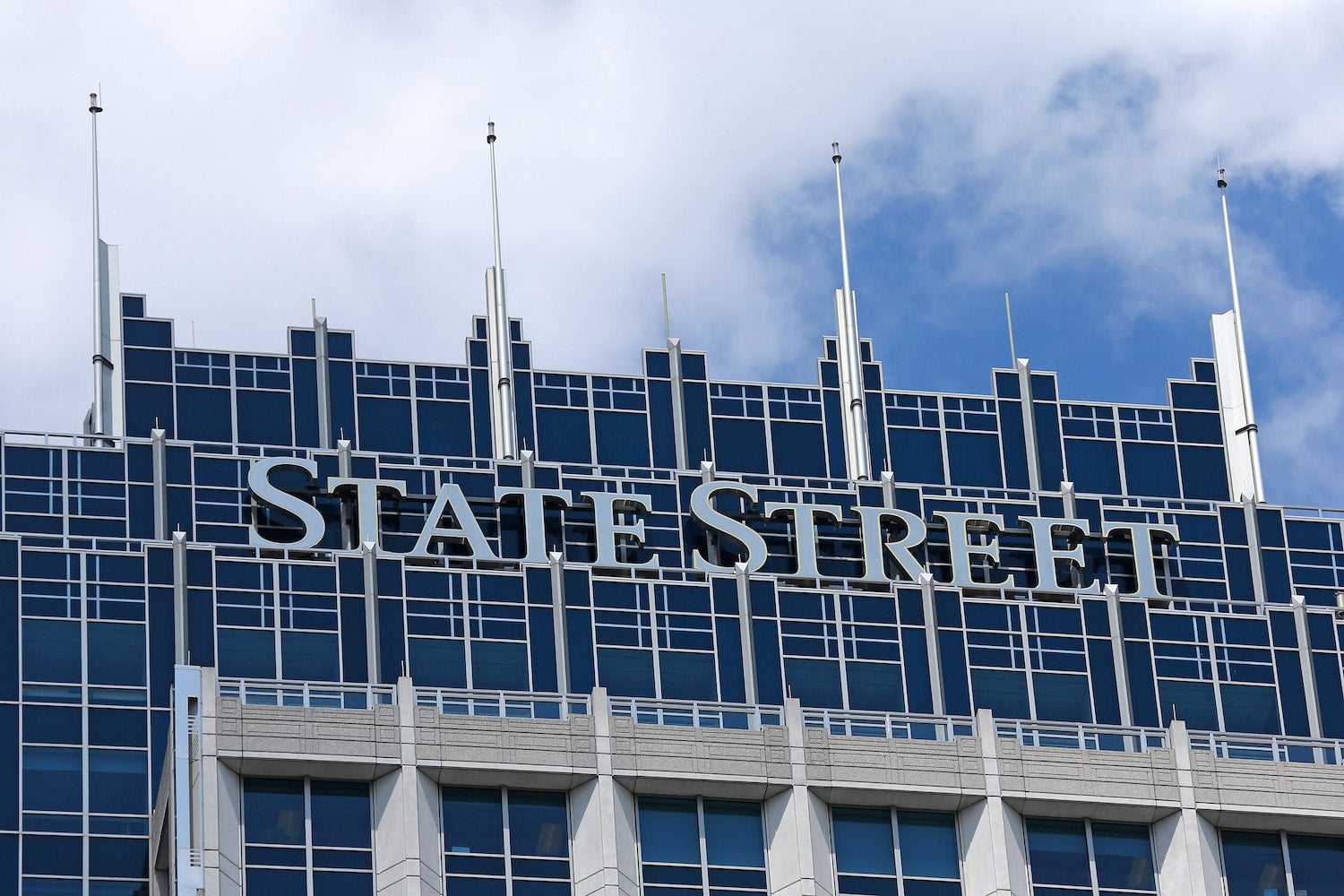 Two former banking higher-ups of Boston-based State Street are accused of secretly overcharging clients and then lying about it in what the U.S. Attorney's Office called a "brazen fraud" on Tuesday.
A federal indictment alleges that Ross McLellan, 44, and Edward Pennings, 45, added secret commissions to billions of dollars of fixed income and equity trades for six clients from February 2010 and September 2011. The executives then took steps to hide evidence of those commissions from the clients, according to the indictment.
In one recorded telephone call included in the indictment, Pennings told a co-conspirator not to discuss the plans "with anyone … because it's not going to help our story. Don't even share it with the rest of the team, to be honest."
When one client asked the executives about the charges, Pennings allegedly denied their existence, according to the indictment. Later, under McLellan's direction, Pennings then said the charges were "inadvertent," according to the indictment.
"The secret conversations and backroom plotting laid bare in today's charges paint a vivid picture of a brazen fraud," U.S. Attorney Carmen Ortiz said. "The defendants never thought anyone would hear those conversations – conversations in which they plotted to overcharge their clients by millions of dollars, and to hide their tracks."
McLellan and Pennings were each indicted on five charges, including conspiracy to commit fraud, two counts of securities fraud, and two counts of wire fraud.
"As alleged, Ross McLellan and Edward Pennings cheated and lied to investors so that the bank could line its pockets," FBI Special Agent Harold M. Shaw said. "This case demonstrates the FBI's commitment to unraveling elaborate and complex schemes, motivated by sheer greed, that ultimately undermine our financial markets."
McLellan, of Hingham, was arrested and is expected to be arraigned on Tuesday. In a statement, his attorney Martin G. Weinberg said his client would mount a "full and successful" defense and that the charges were an overreaction to past failures to control Wall Street.
"The evidence will ultimately and compellingly show that Ross McLellan committed no criminal acts and had no criminal intent," Weinberg said in a statement. "Every major bank charges its clients markups on its bond transactions in order to generate profits. And every dollar that is at issue in today's charge was received not by Mr. McLellan, but by the Bank for which he worked."
Pennings is believed to be living abroad. It was not immediately clear if he had an attorney.
A spokeswoman for State Street said the employees were separated from the company several years ago. The unit in which McLellan and Pennings worked was fined $37.7 million by the Financial Conduct Authority in 2014 for the same accusations.
"As disclosed in our regular financial filings we have been cooperating with the US governmental authorities about this matter for the past few years," spokeswoman Carolyn Cichon said in a statement. "Since 2011 we have significantly strengthened our controls and reporting mechanisms within this business."