Crime
Topsfield woman accused of kidnapping, assaulting child due in court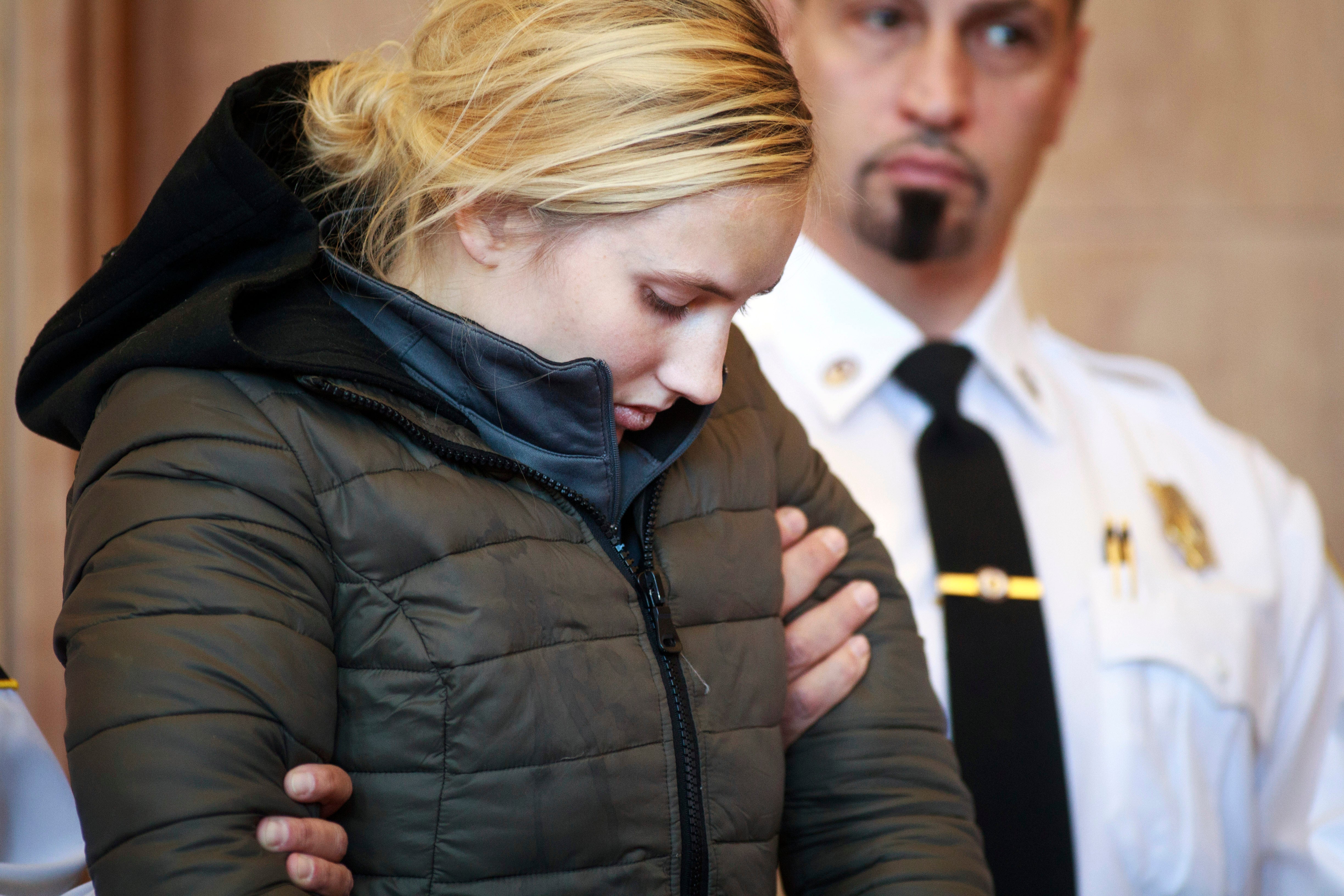 A Topsfield woman accused of kidnapping and assaulting a toddler then abandoning the child on the side of a road is due in a Salem courtroom Monday.
Court officials are trying to determine if Abigail Hanna, 21, is competent to stand trial.
The toddler went missing from her home on November 20. She was later found on a Rowley road hours later, naked, with a shaved head and a head injury. She also had cigarette burns on her body.
Hanna was previously employed as a babysitter for the child, but had been fired, according to a search warrant affidavit.
Today's hearing is believed to be focused on where Hanna should be held, a spokeswoman for the Essex District Attorney's office said.
Hannah is charged with kidnapping of a child, breaking and entering, assault and battery on a child with injury and assault and battery with a dangerous weapon.