Crime
Boston police captain's son pleads not guilty to terrorism charges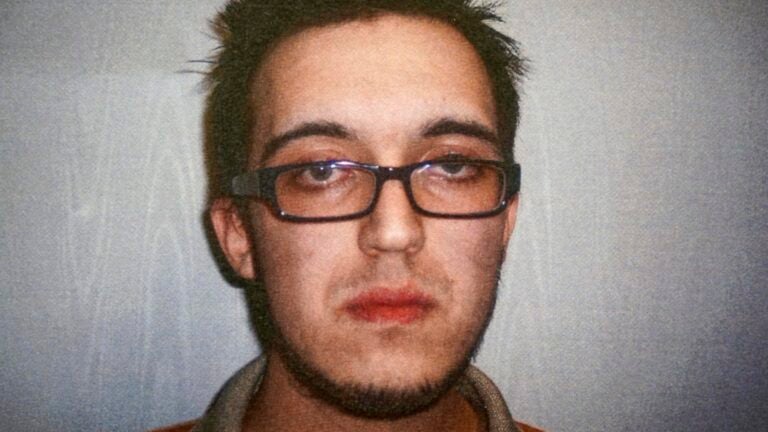 SPRINGFIELD, Mass. (AP) — A Boston police captain's son accused of plotting an attack on a college campus to support the Islamic State group has pleaded not guilty to terrorism charges.
Alexander Ciccolo entered his pleas during his arraignment Thursday in U.S. District Court in Springfield.
Ciccolo was arrested last July in a plot to detonate homemade bombs similar to the pressure cooker bombs used in the deadly 2013 Boston Marathon attack. Boston police Capt. Robert Ciccolo alerted the FBI after his son said he wanted to join the Islamic State group.
Last week, the 24-year-old Ciccolo was indicted on one count each of attempting to provide material support to a foreign terrorist organization and attempting to use weapons of mass destruction.
Ciccolo's lawyer did not immediately return a call seeking comment Thursday.