Crime
Police: Child screams for help after parents overdose in car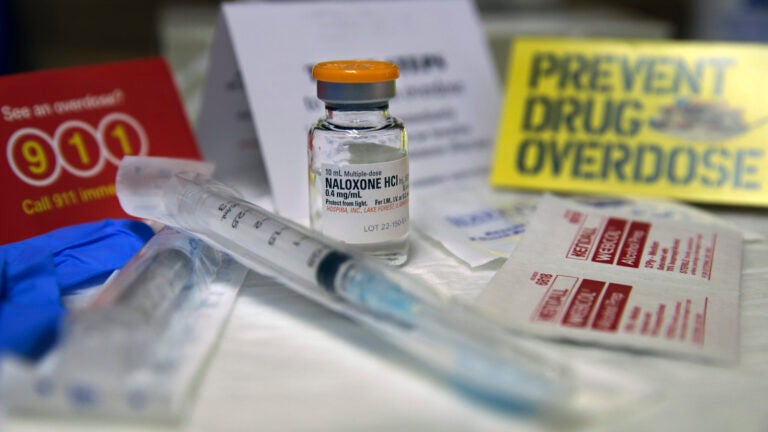 A 5-year-old boy cried for help after police say his parents overdosed on heroin inside a car, reports The Burlington Free Press.
The incident happened Tuesday night in Burlington, Vermont.  Burlington Police Lt. Shawn Burke told the Press the parents are facing charges of cruelty to a child under 10. The parents, 41-year-old Adam Legrand and 37-year-old Hannah Smith, were found in a semi-conscious state inside the car and the child was "screaming for help," he said.
The child said "My mommy and daddy aren't waking up," Burke told the Press.
The couple was taken to the hospital, where they were treated with Narcan. Police say they notified the Department of Children and Families and the child is being cared for by a relative.
"What we see is a couple travel from Franklin County down to Burlington clearly in search of a drug, and then so desperate to ingest that drug that they're just pulling off in a very high-profile parking lot and ingesting it with their child as a witness," Burke told the Press. "It just speaks to the whole concept that there are no social properties behind this drug … and these people are feeding their addictions at all costs."
Read the full story in the Press.