Crime
City hall officials plead not guilty to extortion charges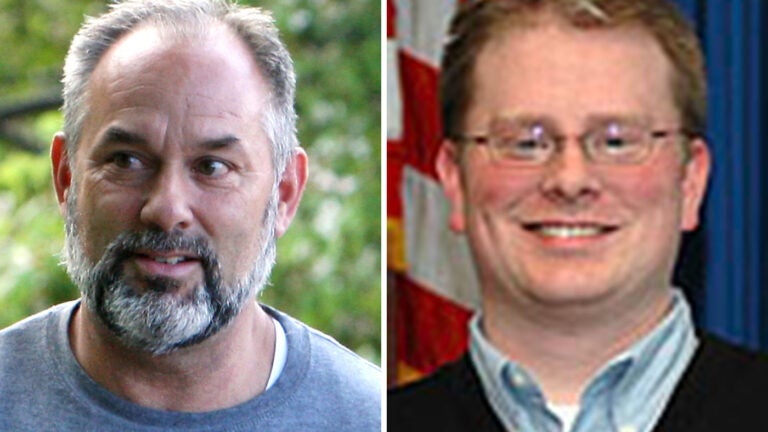 Two high-ranking city hall officials pleaded not guilty to extortion charges in federal court Tuesday morning.
Kenneth Brissette, the city's director of the Office of Tourism, Sports and Entertainment, and Timothy Sullivan, chief of staff of intergovernmental affairs, both appeared in the Moakley courthouse with their attorneys. Both men were indicted June 28 on a superseding indictment charging them with extortion and conspiracy to extort a company, prosecutors said.
Brissette was arrested and charged in May; Sullivan two weeks ago. Both men are on paid administrative leave and free on bond.
Both Brissette and Sullivan are accused of pressuring the organizers of the Boston Calling music festival in 2014 to hire union labor in order to receive needed permits.
Ultimately, Boston Calling agreed to hire eight workers and a foreman from the International Alliance of Theatrical Stage Employees Local 11.
Before joining City Hall in February 2014, Sullivan had worked as a legislative and communications director for the Massachusetts AFL-CIO.
Emails between the pair show them discussing meeting with IATSE officials and receiving a draft agreement of the union's contract with festival organizers.
At Sullivan's first appearance on June 29, his attorney William Cintolo told reporters the case against his client was "crap" and said a recent Supreme Court decision vacating a political corruption conviction would apply to this case. Setting up a meeting between union representatives and the music festival isn't criminal, Cintolo said.