Crime
Boston city officials charged with extortion appear in court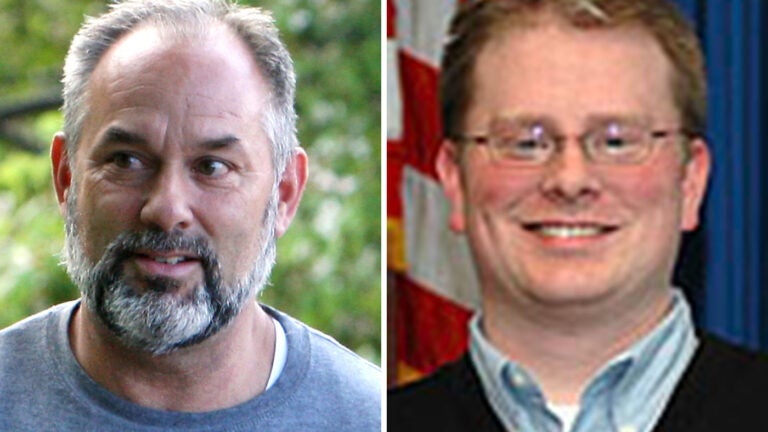 Two Boston city hall officials charged with extortion appeared in federal court along with their attorneys Thursday as their case inches through the legal system.
The status conference between assistant U.S. attorneys and defense counsel for Kenneth Brissette, the city's director of the Office of Tourism, Sports and Entertainment, and Timothy Sullivan, chief of staff of intergovernmental affairs, dealt with evidence shared between the two sides.

Brissette and Sullivan have pleaded not guilty to extortion and conspiracy to extort a company. Prosecutors say Brissette and Sullivan pressured the organizers of the Boston Calling music festival in 2014 to hire union labor in order to obtain needed permits. They are on paid administrative leave.
Ultimately, Boston Calling agreed to hire eight workers and a foreman from the International Alliance of Theatrical Stage Employees Local 11.
Emails released to the media via public records requests show the messages exchanged between Brissette, Sullivan, union officials and Boston Calling's organizer.
In the brief hearing Thursday, Assistant U.S. Attorney Laura Kaplan said the exchange of evidence was nearly complete, with another batch of city emails being sent to defense attorneys that day.
Defense attorney William Kettlewell, meanwhile, said there was still evidence his side was seeking.
The two sides will meet Oct. 11 for another conference, and possibly a hearing on the discovery in the case.