Crime
Attorneys will hash out evidence motions in suicide encouragement case Friday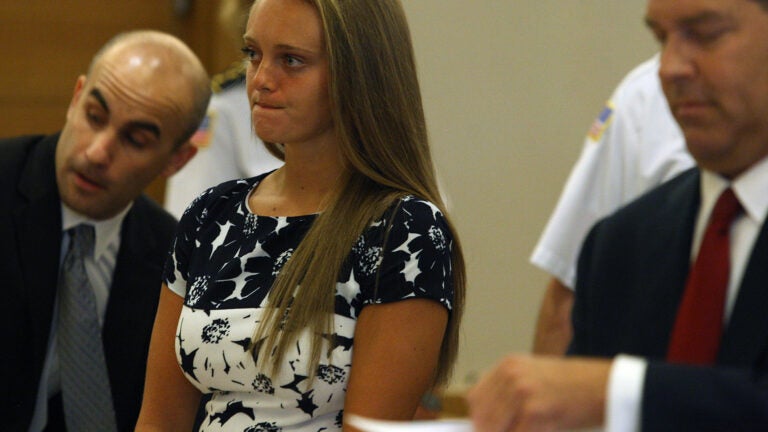 The woman accused of encouraging her boyfriend to kill himself will be back in court Friday as her attorneys and prosecutors argue over what evidence should be presented if the case goes to trial.
Michelle Carter, now 20, is charged with involuntary manslaughter in the death of Conrad Roy III, 18, in 2014. Carter was 17 when the pair exchanged thousands of text messages in which they talked about Roy's deteriorating mental health — and planned his death. At one point, she wrote to him, "You have to just do it."
He was found July 13, 2014 in his truck, dead of carbon monoxide poisoning.
In July, Carter's attorney Joseph Cataldo filed 22 motions concerning evidence ranging from the antidepressants Carter and Roy were taking, to Roy's school records and documents pertaining to his previous suicide attempt.
Most of the motions will be heard Friday, though the most significant issue—whether statements Carter allegedly made to police when she was questioned on Oct. 2, 2014 should be admitted—will be argued next month.
Carter gave passwords to her phone and laptop to the detectives who first questioned her about Roy's death, according to court filings. She later wrote in an affidavit that didn't feel she was free to leave and wasn't advised of her rights.
Carter and her attorneys have fought the charges against her, up to the Massachusetts Supreme Judicial Court. Her attorneys argued that her texts to Roy were nothing more than words. The SJC disagreed.