Crime
Chessy Prout went public with her name to 'take back the Internet'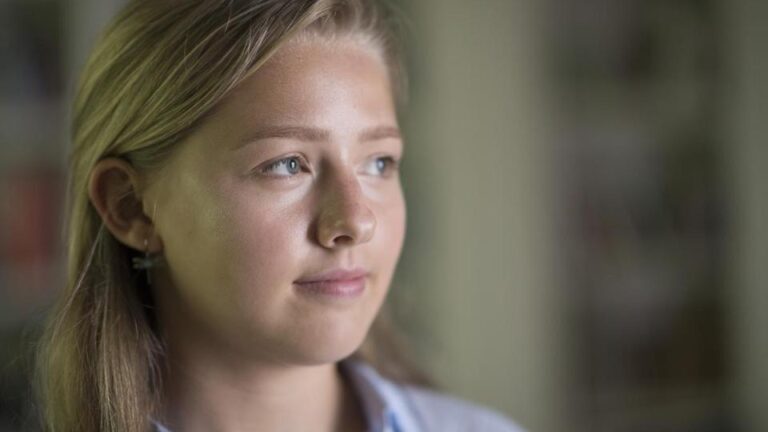 Chessy Prout, the teenage sexual assault victim at St. Paul's, said revealing her name two weeks ago was a way to reclaim her identity, reports The Boston Globe.
Prout gave her first national television interview on August 30 about the assault by fellow student Owen Labrie. Before that, her name and photos were posted only in remote parts of the Internet by trolls. Prout said going national with her identity allowed her to "finally be able to tell my story, and finally have control over what people hear — to have control of the truth."
Breaking her silence was a way for her "to take back the Internet," Prout told the Globe.
Last summer, Labrie was aquitted of a felony rape charge, but found guilty of three counts of misdemeanor sexual assault, endangering a child, and using a computer to lure a minor. Labrie was sentenced to a year in prison and is appealing his conviction. Prout's family is suing St. Paul's, saying it fostered "a tradition of statutory rape" because of the Senior Salute, a campus tradition in which upperclassmen competed to have sex with younger girls before graduation.
In a court filing last month, St. Paul's asked that Prout's name be made public if the lawsuit reached trial. Prout said the legal pressure "only pushed up her timeline."
"I kind of laughed to them, and said, 'They think that's going keep me quiet? They think that's going to push me down?' " Prout told the Globe.
The school has denied it intended to release her name.
Read the full story in the Globe.