Crime
Man found guilty of murder in shooting death of Army vet in Boston's Theater District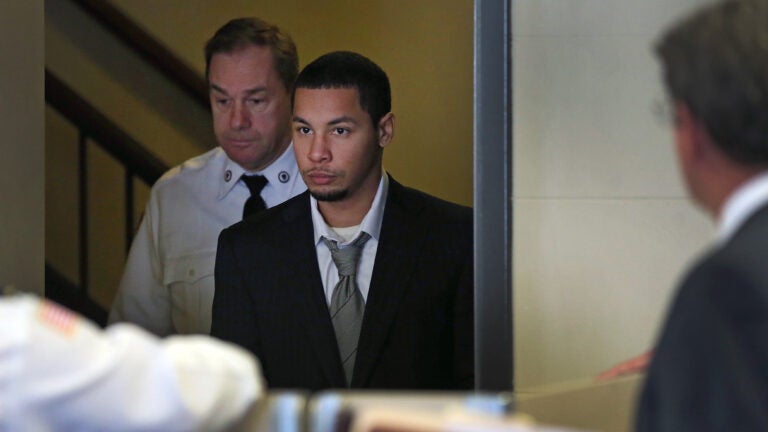 BOSTON (AP) — A Massachusetts man has been found guilty of gunning down a former Army sniper who served in Iraq and Afghanistan.
A Suffolk Superior Court jury convicted 28-year-old Salem resident Peter Castillo on Wednesday of first-degree murder in the 2012 shooting death of Stephen Perez. Castillo now faces a mandatory sentence of life in prison. Sentencing is scheduled for Monday.
Prosecutors said Castillo shot Perez in the back in the early morning hours of April 28, 2012, following an altercation between two groups of people in Boston's Theater District.
Authorities said Castillo fled to the Dominican Republic after the shooting. He was captured in January 2015.
Family members have said the 22-year-old Perez, of Revere, was in college and hoping to join a federal law enforcement agency.