Crime
Man allegedly exposes himself to woman on Orange Line after bringing up election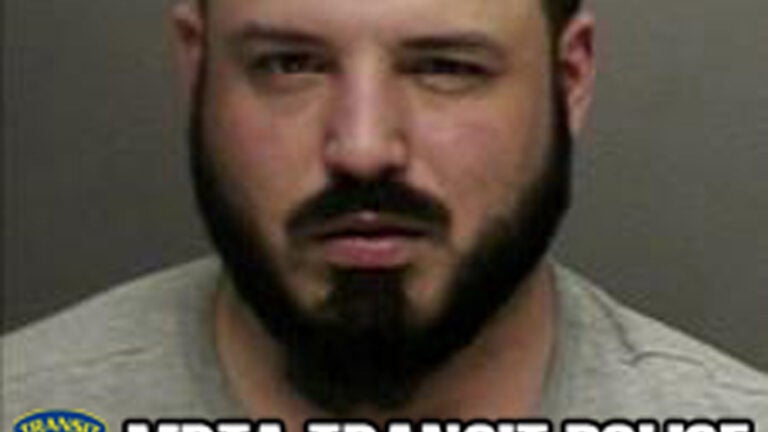 A Malden man was arrested early Wednesday morning for allegedly exposing himself to a woman on an Orange Line train after he brought up the 2016 presidential election.
Police officers responded to a call from the Forest Hills station in Jamaica Plain at approximately 12:15 a.m. regarding a man, later identified as James Sacchetti, exposing himself to an adult woman on a train. Sacchetti, 30, allegedly approached the woman and initiated a conversation about the election. Assuming she voted for Hillary Clinton, he implied that her decision was a poor choice, according to police.
When the woman responded by telling him that her vote was her personal business, he allegedly stood up from his seat, unbuckled his belt, and lowered his pants and underwear to expose himself to her. He then exited the train at Forest Hills.
Officers located Sacchetti at the north end of the station and took him into custody for open and gross lewdness. Another passenger on the train corroborated the victim's allegations, police said.