Crime
2 men arraigned and held without bail in Lynn assault, rape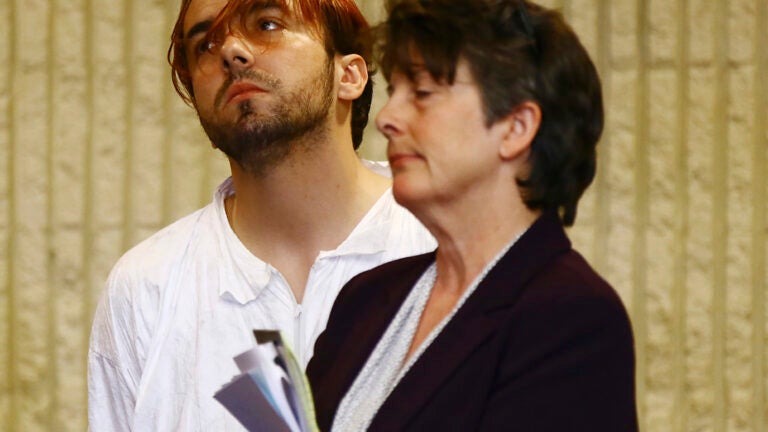 LYNN, Mass. (AP) — A judge has ordered two men held without bail after police say they raped and critically injured another man in Lynn.
WBZ-TV reports that 50-year-old Darrin Stephens and 31-year-old John Michelin, both of Lynn, were arraigned Monday in Lynn District Court and held without bail, pending a hearing next week.
Police say they assaulted a 48-year-old man with a baseball bat in an apartment early Sunday morning. They face charges of assault and battery with a dangerous weapon and aggravated rape.
Michelin's attorney couldn't immediately be reached for comment. Stephens' attorney declined to comment because another attorney is taking over the case.
Police say the victim, who hasn't been identified, was expected to undergo surgery.
They say it's unclear if the men knew each other.