Crime
Police arrest suspect in murder of Vanessa Marcotte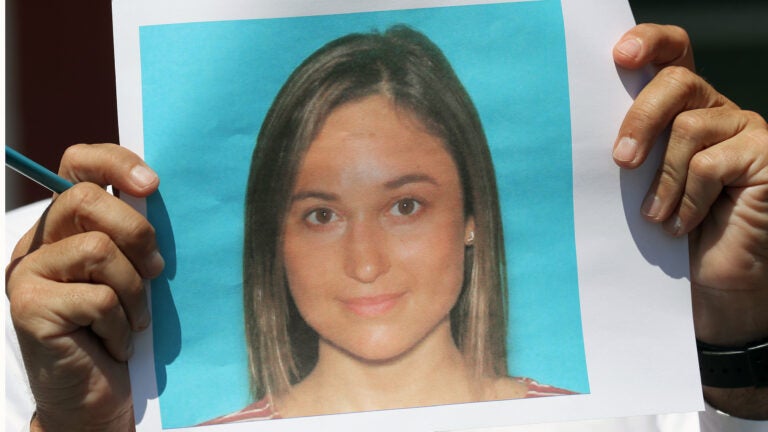 State Police have arrested a Worcester man in the killing of Vanessa Marcotte, a jogger whose body was found last August in Princeton, according to an official with knowledge of the investigation.
Police arrested Angelo Ortiz early Saturday morning, according to the official. He is being held at the Millbury State Police barracks on $1 million cash bail.
Assault charges were filed, said Worcester County District Attorney Joseph Early. "I anticipate there will be a murder charge," he said.
Read the complete story at BostonGlobe.com.
Don't have a Globe subscription? Boston.com readers get a 2-week free trial.