Crime
Charlestown man pleads guilty to charge in boat propeller amputation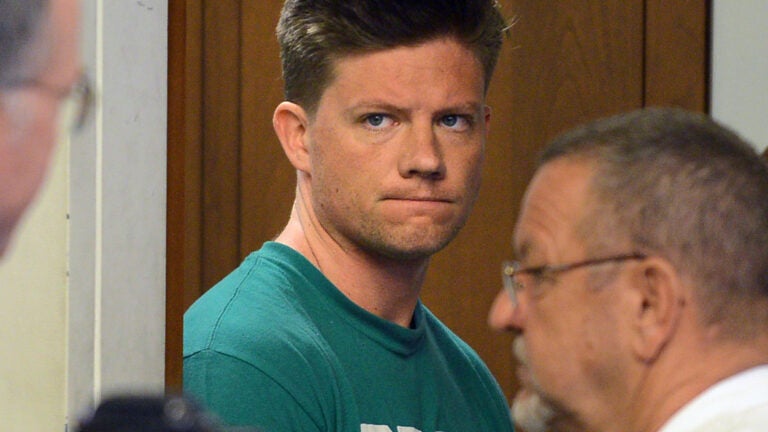 BOSTON (AP) — A Boston man has pleaded guilty to a charge stemming from a 2015 boating accident in which a woman's arm was amputated in the propeller.
Suffolk County District Attorney Daniel Conley's office says Benjamin Urbelis, of Charlestown, pleaded guilty Wednesday to furnishing alcohol to minors.
Conley's office says Urbelis will continue standing trial next week on charges that include operating a boat while under the influence. Urbelis has pleaded not guilty to those charges.
Officials said 13 people were aboard the Naut Guilty pleasure boat in Boston Harbor in May 2015, including nine women ages 19 to 22. Authorities said Alexander Williams was operating the boat and negligently moved it in the direction of a 19-year-old woman, who lost her right arm.
Williams pleaded guilty to charges in the case.