Local
Police: Massachusetts man threatened to kill town official over potholes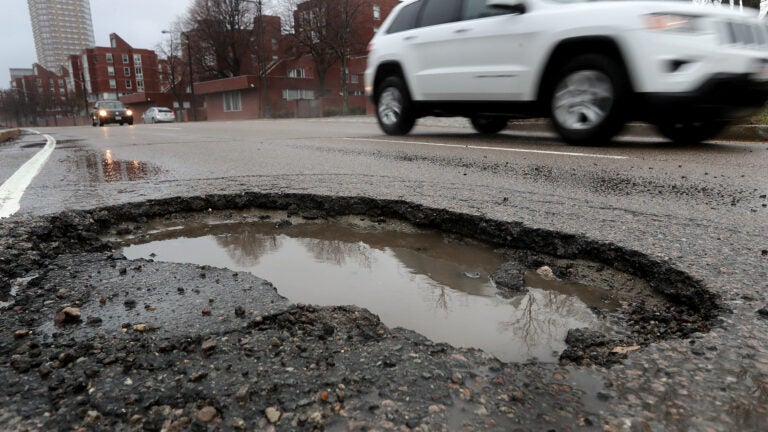 DOUGLAS, Mass. (AP) — Police say a Massachusetts man has been arrested for allegedly threatening to kill a town administrator over potholes in the road near his home.
Court records show 57-year-old Paul Keddy, of Douglas, called Highway Superintendent John Furno last week to complain about the road. When Furno suggested Keddy take his concerns to the town administrator, Keddy allegedly responded saying he would kill him.
Keddy was arraigned Wednesday on a charge of threatening to commit a crime. While leaving court, Keddy complained about his taxes and says he can barely drive up and down his own road.
Town Administrator Matthew Wojcik says the road near Keddy's home is a private way. He says while the town may improve the road for emergency vehicles, it's up to homeowners to pay for upkeep.