Crime
A Newton man is facing an indecent assault charge after an incident on an MBTA bus
The suspect allegedly "indecently assaulted" the victim several times.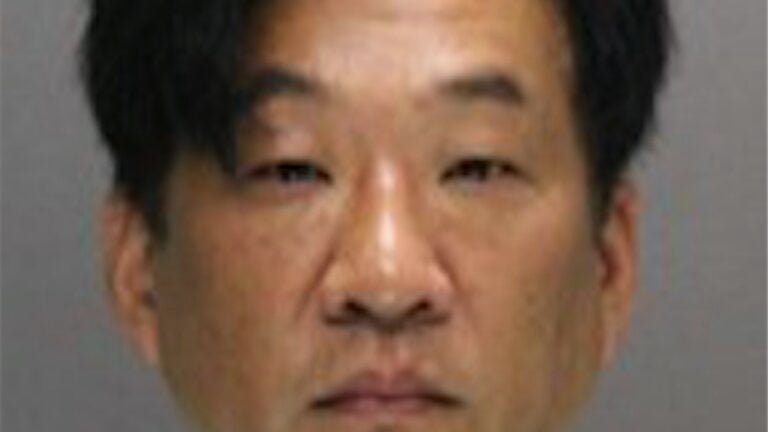 A Newton man allegedly made "sexual advances" toward a woman and "indecently assaulted" her on an MBTA bus late last month. He's now facing a related charge after an investigation by transit police.
Sang Lee, 55, was arrested last Friday and charged with indecent assault and battery, police said. The incident in question occurred the night of Oct. 23 around 9 p.m.