Crime
Ludlow man arrested after allegedly threatening woman with knife
Ernest F. Marasa, 64, is facing multiple related charges.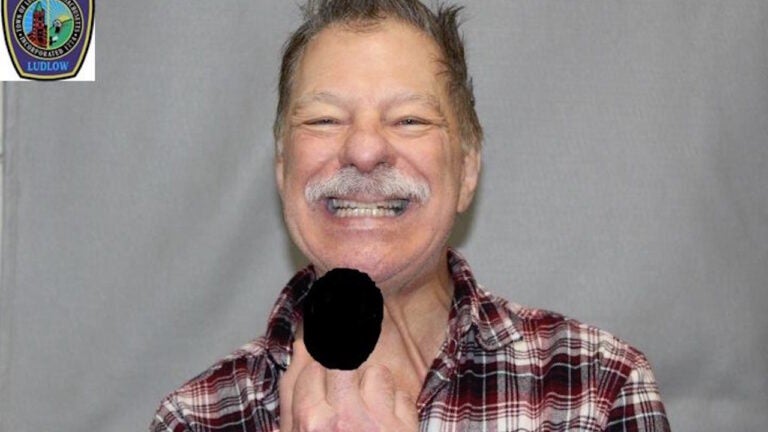 A Ludlow man allegedly threatened a woman with a knife after she called police to ask for help getting her vehicle and cell phone from a home Saturday morning, police said. 
Ernest F. Marasa, 64, was arrested and charged with two counts of assault with a dangerous weapon, obstruction of justice — intimidating a potential witness, and vandalizing property.
Police responded to an emergency call off Center Street for the woman attempting to retrieve her things.
While officers were in the home with the woman, Marasa allegedly began yelling at the woman and went up to her with the weapon, which police described as an "eight-inch folding lock-blade."
Marasa was stopped by police; he surrendered the knife and was handcuffed. He was being held on $2,500 bail at Hampden County Correctional Facility pending an appearance in Palmer District Court on Monday.