Crime
Anti-Semitic fliers posted on Marblehead synagogue; police ask public for help
"No tip is too small."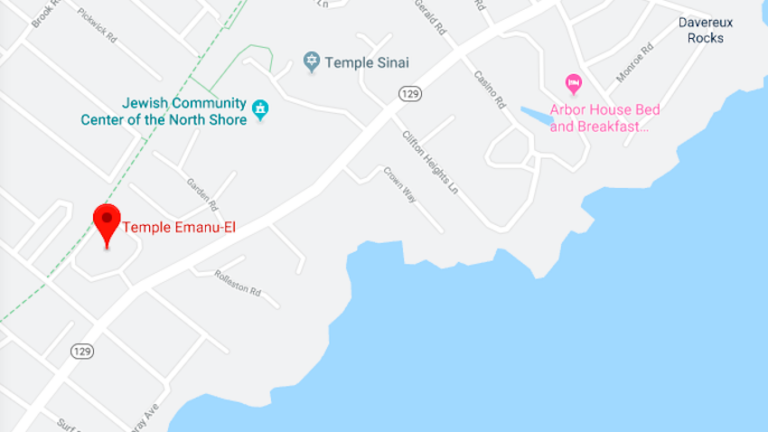 Police are investigating after anti-Semitic flyers were posted on a synagogue in Marblehead sometime over the weekend.
An employee of Temple Emanu-El on Atlantic Avenue called police Monday morning, according to a Marblehead Police Department Facebook post.
The Boston Globe reported the two fliers that were posted denied the existence of the Holocaust and called it "fake news."
The fliers also referenced Daily Stormer Book Clubs, which are local groups that support a Neo-Nazi website called The Daily Stormer, according to the Globe.
Rabbi David Meyer told the Globe that the temple has faced several anti-Semitic incidents over the years.
Police are now asking for help finding the person who posted the fliers.
"No tip is too small," the department's Facebook post reads. "It could be something like a car idling in the lot or someone on the grounds when the building was closed."