Crime
'Very alarming': Police investigating after shots fired outside homework center in Methuen
"This has always been a safe haven for this neighborhood."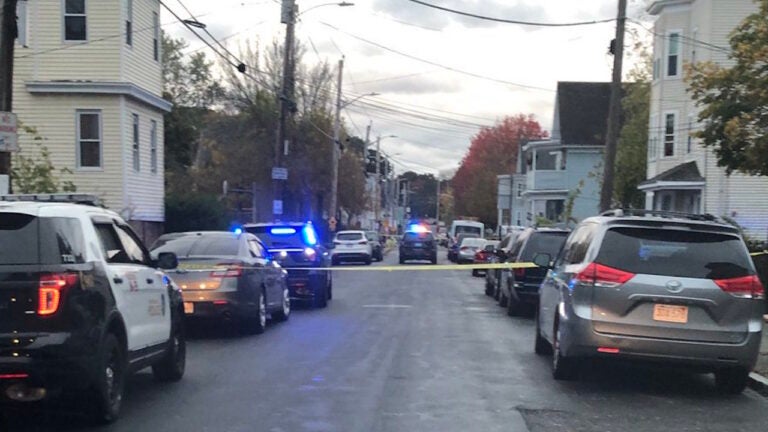 Children at a homework center in Methuen were reportedly "very shaken up" after gunshots were fired on Tenney Street early Thursday evening.
Police were called to the area around 5:10 p.m. and found shell casings, according to WHDH.
Methuen police released a photo of the scene around 5:30 p.m., noting that no one was injured during the incident.
on scene shots fired on Tenney St outside of homework center. Still https://t.co/aNdGxCK67g Injuries ro any students. via @ChiefSolomon pic.twitter.com/snjLhtq9Qk

— Methuen Police ?? (@MethuenPolice) October 17, 2019
"The homework center's managers took them [kids] and hid them in the area where we instructed them to and got them away from the front of the building," Methuen Police Chief Joseph Solomon told the news station. "The kids were very shaken up."
Police are asking for help finding a dark-colored vehicle seen on surveillance footage. The suspect is believed to have "fired several shots" just outside the center, according to WHDH.
"This has always been a safe haven for this neighborhood," Solomon said, according to WCVB. "Kids come here, the officers work with them. This is where we're able to keep the kids safe, so it's very alarming that this would happen directly in front of our center."