Crime
A man allegedly was looking at his phone when he hit a woman in a South Boston crosswalk. He then fled but was just arrested, police say.
The woman sustained serious but nonlife-threatening injuries.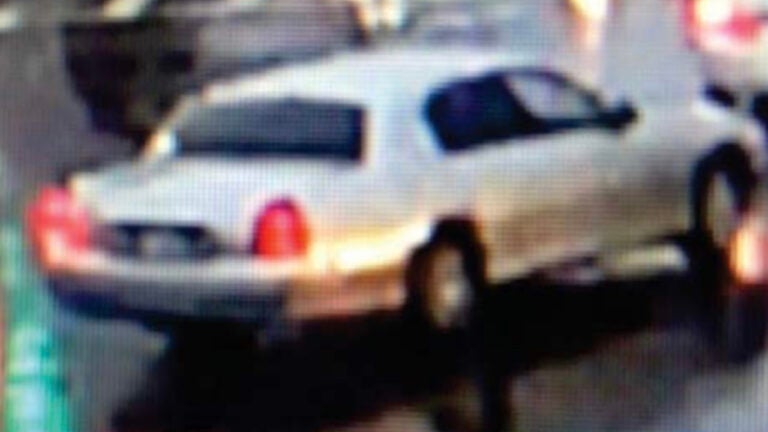 A Dorchester man has been arrested in connection with a pedestrian-involved hit-and-run crash in South Boston earlier this month that resulted in serious injuries for a 60-year-old woman.
John Murphy, 64, is being charged with operating to endanger, leaving the scene of a crash involving serious injuries, assault and battery with a dangerous weapon, operating after a suspension, operating while texting, tampering with evidence, and a crosswalk violation. He was slated for arraignment Tuesday afternoon, according to state police.
Around 7:17 a.m. on Dec. 2, the victim was crossing Day Boulevard, near K Street, in a crosswalk when she was struck by a vehicle and knocked down, police said. The victim's injuries were believed to be serious but nonlife-threatening.
Police believe Murphy was on his phone when he allegedly struck the victim and then left the scene. After the crash, Murphy allegedly replaced his driver's sideview mirror, which broke off the vehicle and was found at the scene, and also rented a car after the incident, according to authorities.