Crime
Transit police seek public's help locating two people regarding North Station theft
The two 'subjects of interest' are wanted for questioning, officers said.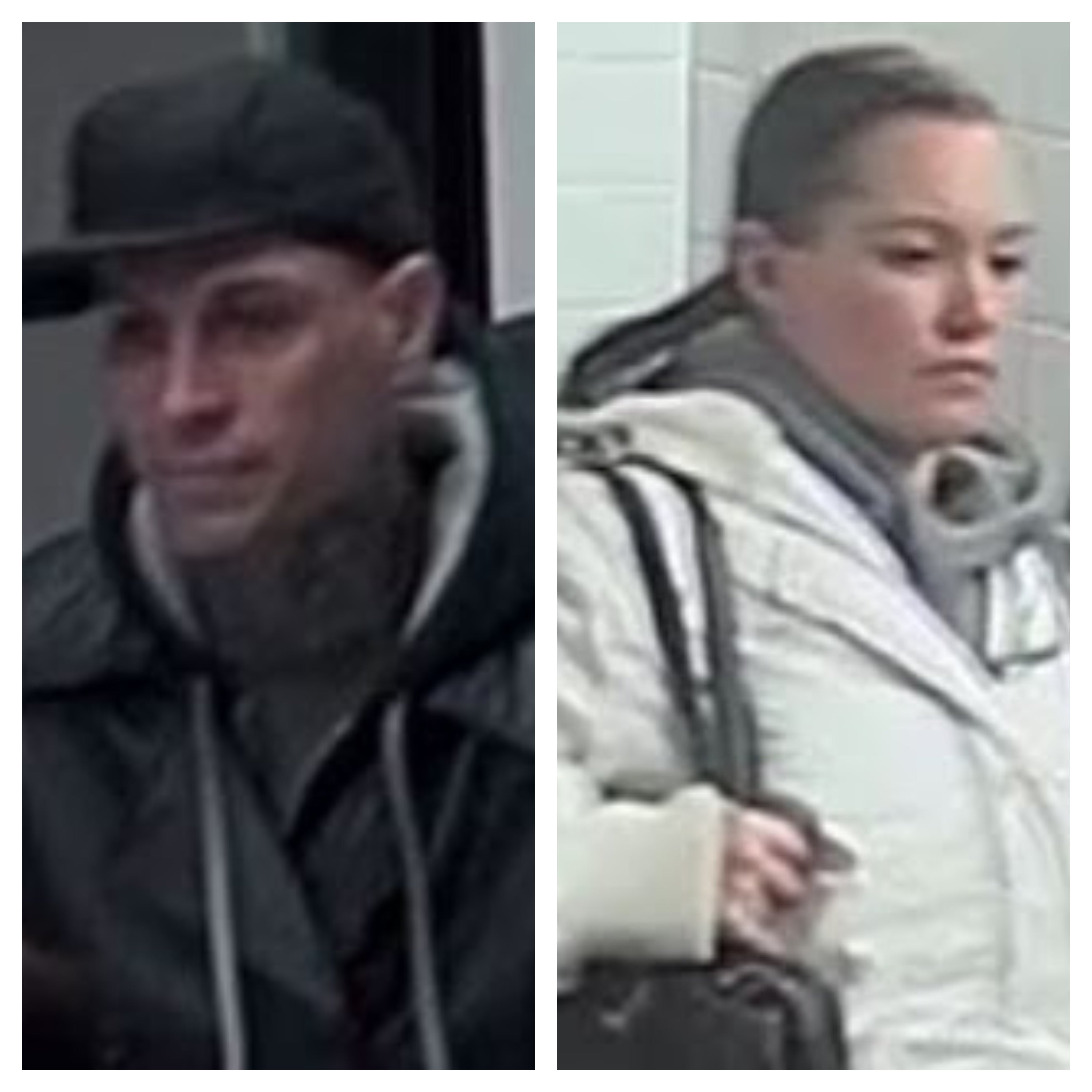 Transit police are calling for the public's help to identify two people wanted for questioning related to a theft, MBTA police said in a news release. 
Officers said the alleged larceny happened around 5 p.m. on Jan. 17 at North Station.
Anyone who knows the pair's identities or where to find them is asked to contact the MBTA Criminal Investigation unit at 617-222-1050. People wishing to remain anonymous are asked to text their tips to 873873.
https://twitter.com/MBTATransitPD/status/1230299670255210496