Crime
Transit police arrest man carrying paintball guns after he startles passengers
The 41-year-old reportedly looked like he was carrying two assault rifles.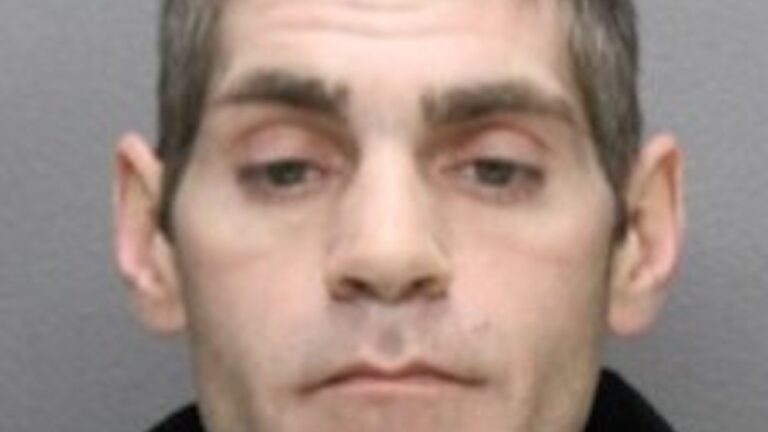 Passengers were alarmed as they rode on the southbound Orange Line train Wednesday afternoon, when they saw a South Boston man carrying what looked like "an assault rifle," according to a transit police news release. 
Officers said they met the train as it pulled up to State Street station around 3:30 p.m., quickly clearing passengers from the platform and locating the 41-year-old based off descriptions from witnesses within the train car. 
The man, Joseph Driscoll, was reportedly carrying two duffle bags containing fireworks and two paintball guns akin to long rifles. 
As police looked into Driscoll's records, they discovered existing warrants for his arrest by the Quincy District Court for shoplifting and narcotics violations, and from the Dorchester District Court for a narcotics violation. 
Driscoll was placed into custody and transported to headquarters for his arrest and booking process, according to transit police.
https://twitter.com/MBTATransitPD/status/1230531696380010497