Crime
Transit police seek public's help identifying person of interest in indecent assault and battery investigation
The victim in the incident is reportedly 16 years old.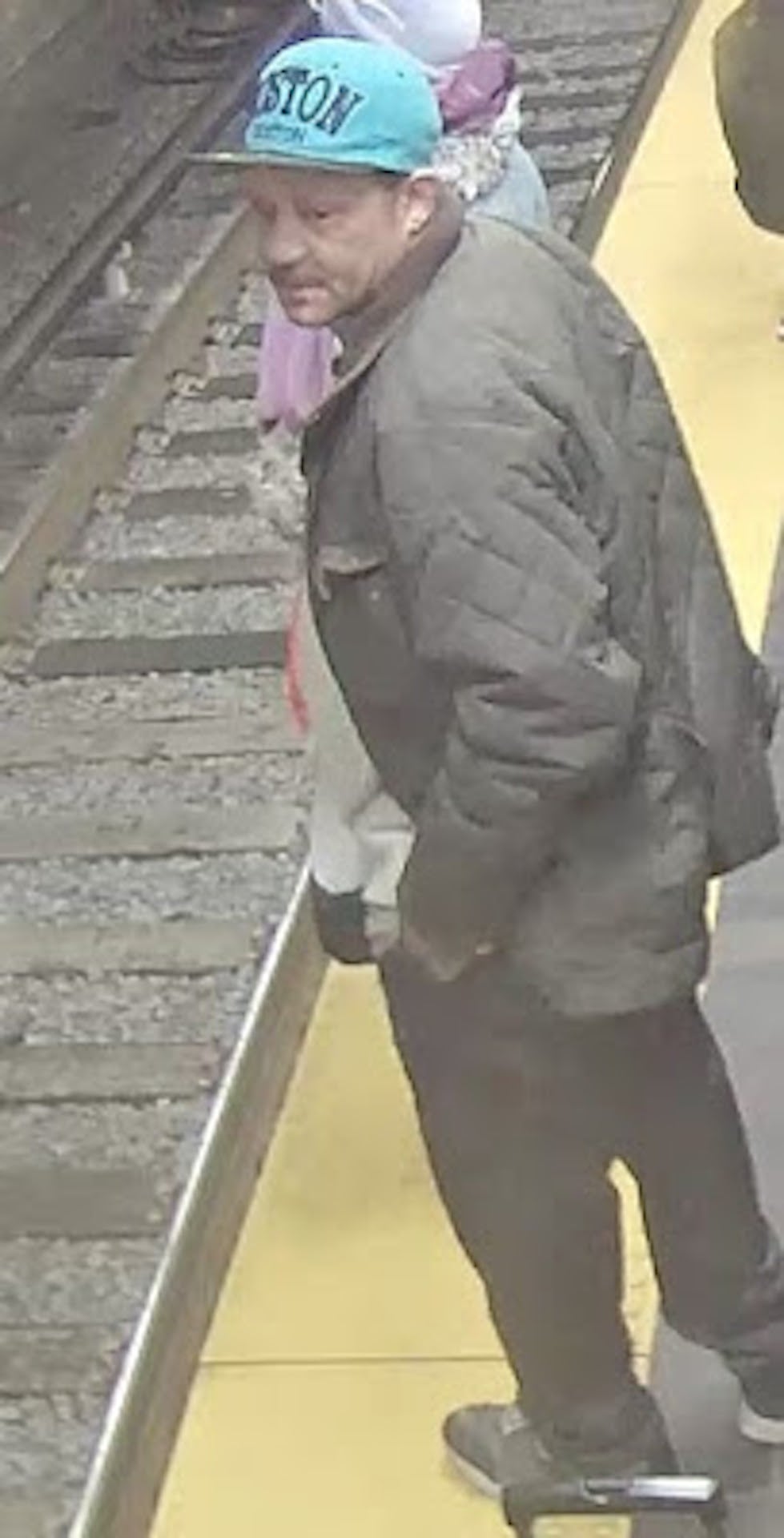 Transit police are seeking the public's help in identifying a man who is wanted for questioning in relation to an ongoing investigation of an indecent assault and battery on a 16-year-old, according to a release.
Police released a surveillance image on Monday, showing the man wearing a teal Boston hat and standing at a T stop.
They said he is wanted for questioning regarding an indecent assault and battery that reportedly happened at the Charles MBTA station around 5:15 p.m. on Jan. 29.
Anyone who knows where the man is, or can identify him, is urged to contact the transit police's Criminal Investigations Unit at 617-222-1050.
https://twitter.com/MBTATransitPD/status/1234609038203269121