Crime
Mass. man arrested after being stopped twice for excessive speeding in N.H.
Troopers say Jeffrey Downs, a Stow resident, was driving over 90 mph during both incidents.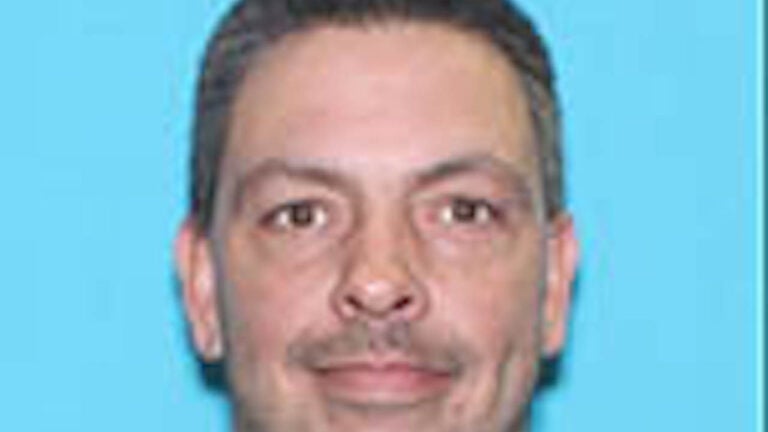 A Massachusetts man was arrested after being stopped for speeding over 90 mph twice in three days, New Hampshire State Police said in a news release.
On Monday, the 44-year-old Stow resident, Jeffrey Downs, was pulled over on the Spaulding Turnpike in Dover, New Hampshire, for driving a 2010 Chevrolet Camaro over 100 mph.
N.H. state police cited him for reckless operation and issued him a summons to appear in Dover District Court.
Two days later on the same turnpike, a trooper allegedly clocked Downs's Camaro going 92 mph in a 55-mph zone around 7:20 a.m. He was pulled over and arrested for reckless operation.
Downs was released on bail and issued another notice to appear in Dover District Court on June 16.