Crime
Police: Teens left 'naked and bloodied' after assault, robbery in Park Street Station
Two young men have been arrested in connection with the alleged incident.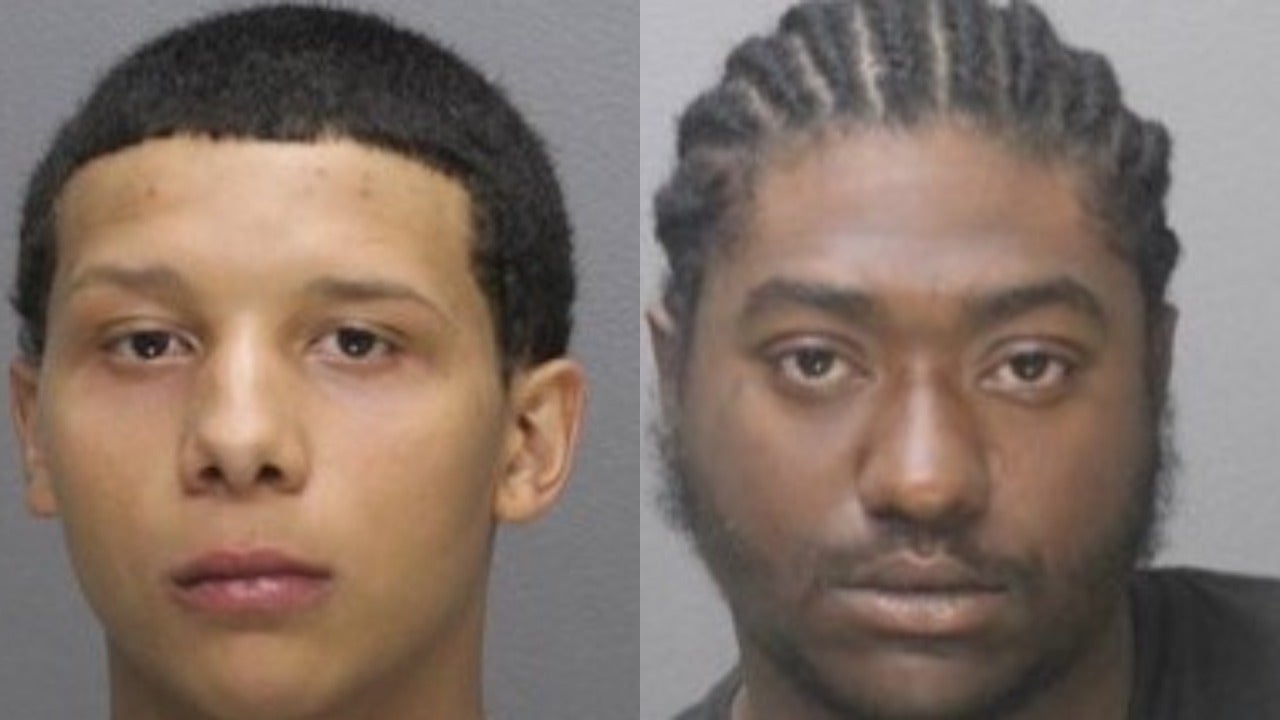 What started out as "a day of leisure" on Boston Common for two teens ended with them being allegedly assaulted and robbed, including of all of their clothing, in the Park Street MBTA station.
When transit police found the victims, aged 17 and 19, around 10 p.m. Monday,  they were "naked and bloodied," authorities said in a news release. Along with their clothes, the assailants also took their money, cellphones, and shoes.
The teens told authorities that they were from outside of the city, and while at Boston Common, they met a group of males and a female who they didn't know and spent the day with them there, according to the release. The group the victims met eventually led them into the station, and that's where the alleged assault and robbery occurred.
"The victims were punched and kicked and threatened with a knife," transit police said.
The victims gave police a description, and officers searched the area. Dashaun Eures, 18, of Dedham, and Keshaun Wilkie, 21, of Dorchester, were located and identified as two of the assailants by the victims, and the two were arrested. Authorities didn't say in the release what they were charged with.