Crime
A Mass. man threw a 'large pickle' at a Vermont highway worker, police say. He's now facing an assault charge.
Christoph Herrmannsdoerfer, 34, of Williamstown, is set to appear in court next month.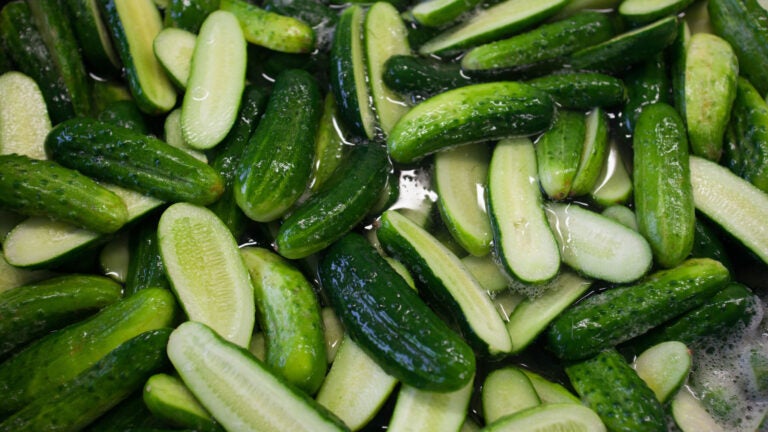 Vermont State Police responded to an unusual drive-by incident Monday at the Massachusetts state border.
There, around 6 p.m., an Agency of Transportation employee who had been working a detail on U.S. 7 in Pownal, Vermont, told troopers that a passenger in a vehicle had thrown an object at him.
What was it?
It was "later determined to be a large pickle, which struck the victim and caused him pain," troopers wrote in a release.
Troopers, with assistance from police in neighboring Williamstown, Massachusetts, subsequently located the suspect vehicle and issued the alleged pickle-thrower Christoph Herrmannsdoerfer a citation.
The 34-year-old Williamstown man is set to appear in a Bennington, Vermont, court next month on a simple assault charge, police said.