Crime
Massachusetts U.S. Attorney to hire prosecutor for unemployment insurance fraud cases
"There's a tremendous amount of sort of bot-based fraud going on," Gov. Charlie Baker said earlier this week.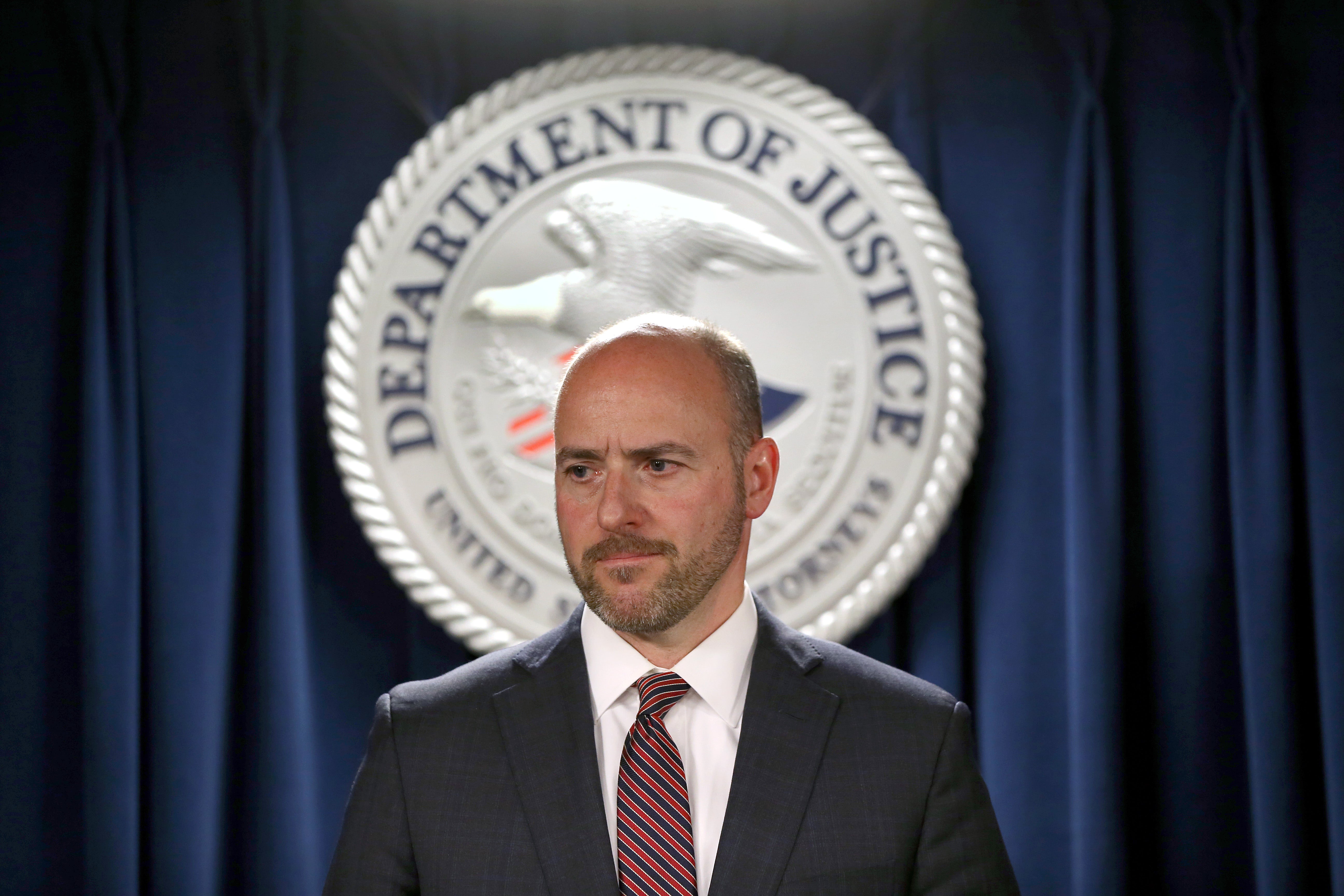 District of Massachusetts U.S. Attorney Andrew Lelling is bringing on board a prosecutor to focus on unemployment insurance fraud as fraudulent claims have become rampant during the coronavirus pandemic.
Lelling announced Tuesday his office received the necessary funding for the new hire, who will be charged with prosecuting the fraud schemes and other offenses related to CARES Act benefits.
The prosecutor will work a one-year term, with the potential for serving an additional year.
"Unfortunately, there are those who take advantage of national crises to enrich themselves at the expense of American taxpayers," Lelling said in a statement. "From the onset of the pandemic, my office has aggressively investigated and prosecuted scams and fraud related to this national crisis, including efforts to steal funds intended for the millions of Americans who suddenly find themselves out of work and without an income. I look forward to doubling down on our prosecutions of unemployment insurance fraud with the welcomed addition of a prosecutor focused solely on these cases."
The CARES Act, the federal pandemic response package passed earlier this year, provided $270 billion for supplemental unemployment insurance. President Donald Trump also allocated $44 billion from federal disaster relief funds for expanding the available benefits.
In the months since, there has been a "dramatic spike" in related fraud schemes across the country, according to Lelling's office. The Department of Justice has launched a task force to investigate offenses.
On Monday, Gov. Charlie Baker said 31,000 unemployment benefits claims were filed in Massachusetts last week, of which only 1,000 passed the state's screening process.
"There's a tremendous amount of sort of bot-based fraud going on," Baker said.
The influx has spurred numerous challenges for officials, including determining an accurate count of how many new claims are actually filed in a given week and creating delays for people legally entitled to benefits, the governor said.
"Some of these fraudsters are actually paying people to call unemployment offices around the country and advocate for benefits, pretending to be somebody they're not," Baker said. "[They're] not, in fact, actually unemployed."
Anyone with a credible unemployment insurance claim who is having difficulty with the claims system should contact the state's Department of Unemployment Assistance as well as the governor's Office of Constituent Services, according to Baker.
Get Boston.com's browser alerts:
Enable breaking news notifications straight to your internet browser.