Crime
One month later, authorities have no new information to share on who killed Jasmyn Beatty
Beatty, 28, was found dead in her Framingham apartment on May 25.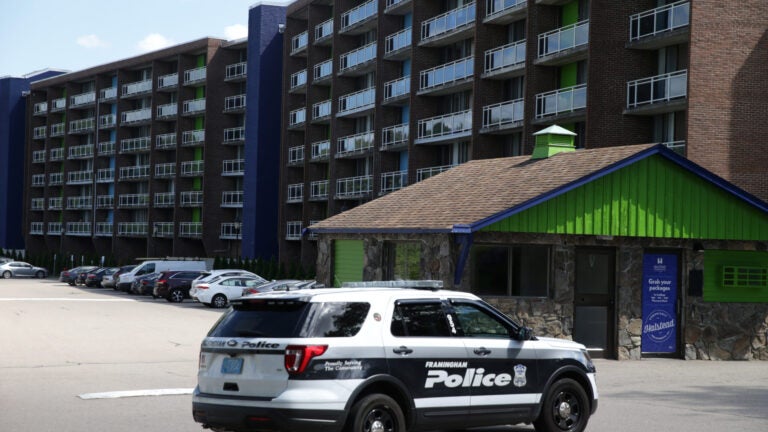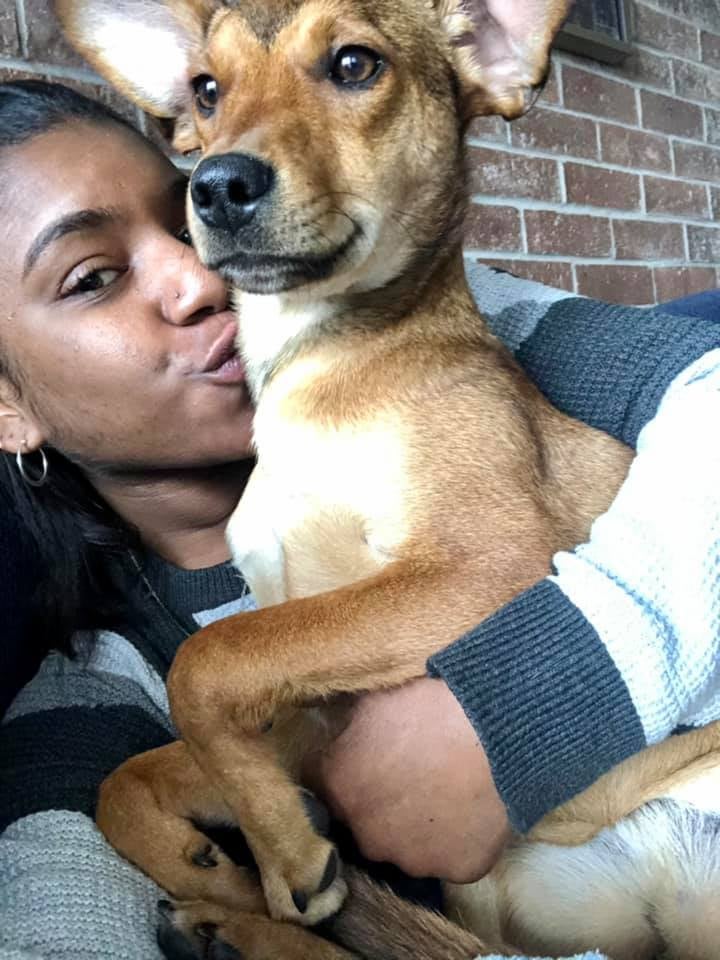 A month after Jasmyn Beatty was found dead with a "significant slash wound" to the back of her neck in her Framingham apartment, authorities don't have more to say on the investigation.
No arrests have been made, and no suspects have been named in the traumatic death of the 28-year-old, who lived in the Halstead apartment complex. A spokesperson for Middlesex District Attorney Marian Ryan confirmed that there was no update to share on the investigation as of Thursday.
At the time shortly after her death, authorities classified Beatty's death as a homicide, but they couldn't say if the attack was random or targeted. Ryan also asked for the public's help, urging them to contact police if they noticed anything that day.
Beatty was a native of Providence, Rhode Island, and was a graduate of the University of Rhode Island. She worked as a senior financial analyst for Staples in Framingham, according to her obituary.
"Jasmyn was a fun-loving, passionate, kindhearted young lady," her obituary said. "She had a sweet spirit and was a good friend who was always there when they needed her."
Meanwhile, some residents of the Halstead complex, located at 1610 Worcester Road, say they don't feel safe.
"We've had more communication from the apartment on the ice cream truck that's coming or cigarette butts on the ground than there's been communication on her death," Alan Beauchamp, who lives across the hall from where Beatty was killed, told MetroWest Daily News.
Anyone who may know something about Beatty's death is asked to call Framingham police at 508-872-1212.
Newsletter Signup
Stay up to date on all the latest news from Boston.com