Crime
Former owner charged with killing $10K worth of lobster at Cape seafood company
Authorities say they identified Joseph Vaudo via surveillance footage.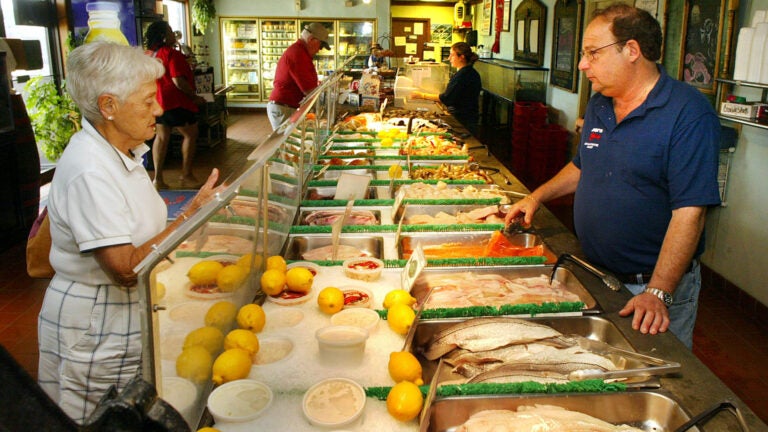 A Cape Cod seafood company lost about $10,000 worth of lobster, and authorities have charged the former owner in connection with killing the crustaceans.
Joseph Vaudo was arrested and charged with felony vandalism of property and illegal dumping following an investigation at Superior Lobster and Seafood, according to Sandwich police. He had been warned to not trespass on the property in the past. His arraignment was set for Monday.
Police were called to the seafood company following a report of vandalism, police said. Via video surveillance from the night before, authorities said that around 9:18 p.m., a man could be seen throwing trash into the company's dumpster. Then, he allegedly could be seen turning off the compressor and oxygen to the tank of live seafood. Authorities identified him as Vaudo.
Vaudo previously owned Joe's Lobster Mart for over 40 years until he lost his license to buy and sell seafood in 2014 after he pleaded guilty to receiving stolen oysters. In 2017, he received a retail food license and opened Mr. Vaudo's Fish Market, according to the Cape Cod Times.
Vaudo filed for bankruptcy in March 2019, the newspaper reported. Court documents from April 2020 show that Vaudo owes over $1.5 million to the IRS, the state Department of Revenue, the town of Sandwich, and various other creditors.
Newsletter Signup
Stay up to date on all the latest news from Boston.com