Crime
Related charges move forward against retired state police captain, wife in Dedham teen's drowning during graduation party
Alonzo Polk, 17, was found unresponsive in the couple's in-ground pool last month.
A retired state police detective captain and his wife will face misdemeanor criminal charges after a Dedham teen drowned in their pool during a graduation party in June.
James and Leslie Coughlin are being charged via criminal complaint with reckless endangerment of a child and furnishing alcohol to a minor following a clerk-magistrate hearing in Dedham District Court on Wednesday morning, as confirmed by Dedham Police Chief Michael d'Entremont in an email to Boston.com.
Alonzo Polk, 17, was found unresponsive in the in-ground pool at the Coughlins' home at 36 Netta Road in Dedham, prompting 911 calls around 12:30 a.m. on June 6. Polk was taken to a Boston hospital in critical condition. He died a few days later.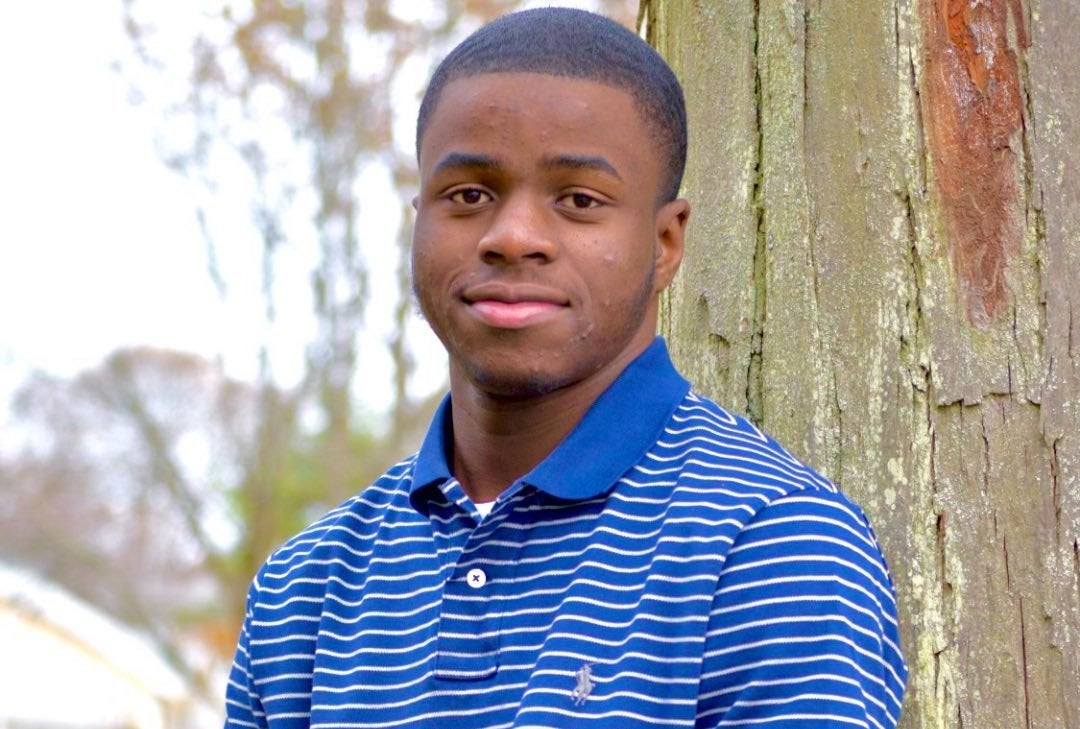 Criminal charges were filed against unnamed suspects, as announced by Dedham police on June 10. At the time, authorities said the suspects' names would only be released if the court determined there was probable cause to charge them.
Following his career with state police, Coughlin ran as a Democratic nominee for Norfolk County sheriff in 2020 but was unsuccessful, according to The Boston Globe.
Polk's family has been calling for justice since his death. They held a march a week afterward, from his home on Mount Vernon Street to the Coughlins' Netta Road home.
In the past, Polk's brother Roshawn Drane told the Globe that Polk had planned to attend Bridgewater State University to study engineering and play football.
"We're here only for justice for Alonzo," Drane told reporters following the hearing. "We appreciate what happened here today."
Newsletter Signup
Stay up to date on all the latest news from Boston.com