Crime
Firecracker thrown from car sets other car on fire; police ask for help finding driver
The initial incident, which happened in Franklin on July 4th weekend, damaged a parked SUV beyond repair.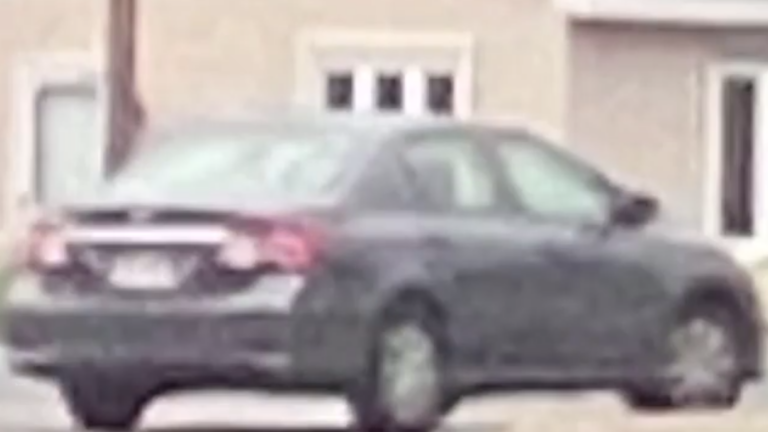 Police are searching for the person or people who threw fireworks from a car while passing a driveway on East Street in Franklin, causing a parked SUV to catch on fire.
Security camera footage from the Fourth of July weekend captured the firework being thrown from a dark colored Toyota Corolla.
The incident was reported by residents several days afterward, and police are on the search for the dark colored car. According to the Franklin police, the SUV that was hit by the firework caught on fire and was damaged beyond repair.
"I thought it was going to blow," said Pat Jarvis, the owner of the car, in an interview with 7 News. "My daughter kept yelling at me, 'Don't open the door!'"
The police also warned that it could have caused a house fire if the Franklin Fire Department had not responded promptly. No injuries were reported during the incident.
Franklin police sergeant Brian Johnson told 7 News he found it "strange" that the car managed to place itself in the perfect position to throw the firework and for it to land in the front of the car.
"Oh, I hope they get ya, I really do," Jarvis said about the firework throwers. "I mean, I don't know why, what possessed them to do that."
Police are turning to the public for help in an attempt to identify the dark colored car. Those with any information are encouraged to call the Franklin police department at 508-528-1212 and ask for the Detective Division, or email Detective MacLean at [email protected]
Newsletter Signup
Stay up to date on all the latest news from Boston.com