Crime
Police identify victim in Roslindale shooting
Alicia Heywood, 42, of South Easton was fatally shot Thursday afternoon.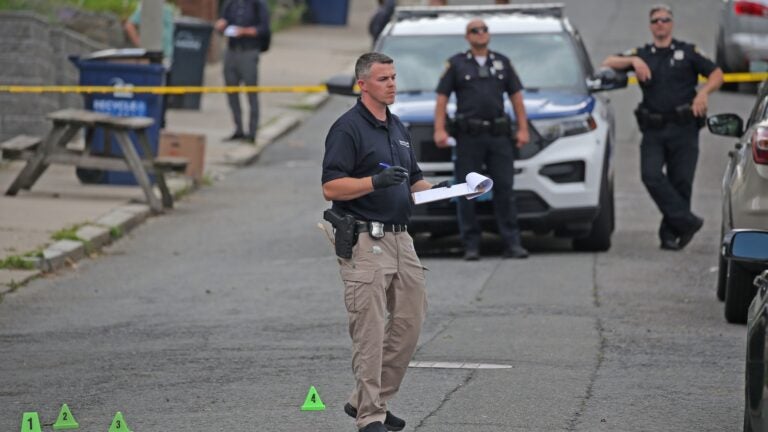 Boston police have identified the woman who was fatally shot last week in Roslindale as a 42-year-old from South Easton.
Alicia Heywood was found suffering from a gunshot wound Thursday afternoon and was later pronounced dead at a local hospital, police said Sunday.
The department said officers responded to a report of a person shot around 1:18 p.m. on Thursday near Corinth Street and Birch Street, where they found Heywood.
A department spokesman told the Boston Globe that the shooting was most likely not a random attack. No arrest has been made so far.
The investigation into Heywood's death is ongoing. Police are asking anyone with information to call Boston Police Homicide Detectives at 617-343-4470.
Newsletter Signup
Stay up to date on all the latest news from Boston.com