Crime
Man charged in connection with woman's body found in trash bag in Stony Brook Reservation last year
The body of Alenny Matos was found in May 2020 after she was reported missing in January of that year.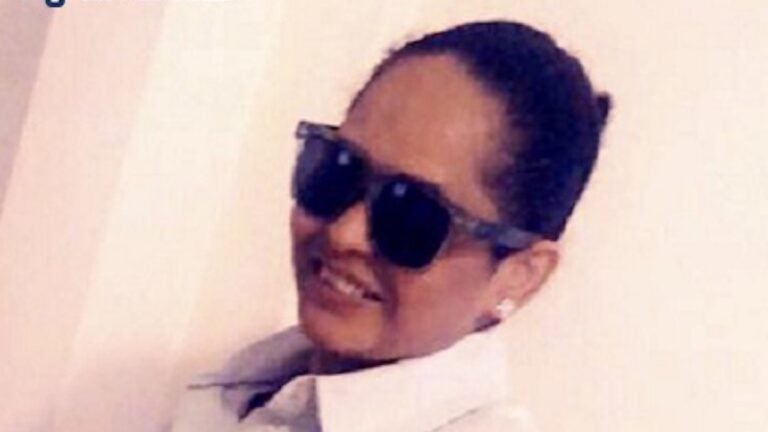 A 42-year-old man is being charged in connection with the death of Alenny Matos, 38, whose body was found in a trash bag in Boston's Stony Brook Reservation in May of last year.
Rinnyers Pena was planned to be arraigned Thursday afternoon on a disinterring a body charge in the West Roxbury Division of Boston Municipal Court, the Suffolk County District Attorney's Office said in a press release. Pena's charge falls under the law that "criminalizes actions including unauthorized conveyance of a body after death."
Pena has actually been behind bars since June 7 after being found dangerous in a separate case, authorities said. In this case, Pena is being charged with kidnapping, rape, strangulation or suffocation, assault and battery on a family or household member, photographing an unsuspecting person in the nude, and distribution of a Class A substance.
Back on Jan. 27, 2020, one of Matos's relatives contacted Boston police and asked for a wellbeing check after trying to contact her multiple times without success. A missing person investigation followed.
Via investigation, police found that there had been phone calls between the victim and the accused two days before Matos was reported missing, according to officials. Based on surveillance footage, phone location information, and interviews, authorities believe Pena picked up Matos at her apartment in Dorchester early on Jan. 26, 2020, and took her to his home on Norton Street. Later on, authorities allege that Pena drove to the area near Turtle Pond Parkway and Enneking Parkway within the reservation. He then allegedly left her body there.
On May 9, 2020, someone walking found Matos's body in the trash bag.
State police detectives assigned to the Suffolk district attorney investigated, along with Boston police detectives. The Office of the Chief Medical Examiner is working to determine how Matos died.
"Everyone deserves to be treated with care and dignity," Suffolk District Attorney Rachael Rollins said in the release. "The evidence gathered during the course of our investigation suggests that Mr. Pena chose to treat Ms. Matos with anything but care and dignity when he disposed of her body inside a trash bag following her death. As we continue to investigate Ms. Matos' death, we ask that anyone with information that could aid in this or other investigations share what they know with the police or prosecutors in my office. This family deserves answers. Ms. Matos deserved better."
Anyone who may have information about this case is asked to call the Boston police's tip line at 1-800-494-TIPS or the Suffolk County State Police detectives at 617-727-8817.
Newsletter Signup
Stay up to date on all the latest news from Boston.com