Crime
MIT professor forced to resign from institute following sexual harassment allegations sues
Dr. David Sabatini is saying he is the victim of false claims.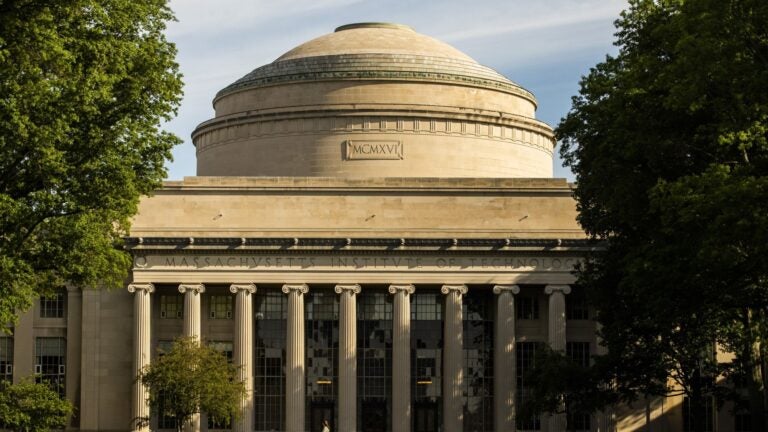 Two months ago, a well-known biology professor at the Massachusetts Institute of Technology was forced to resign from the biomedical institute where he worked following sexual harassment allegations. He's now suing, saying he is the victim of false claims.
In a suit filed Wednesday, Dr. David M. Sabatini says he had a consensual sexual relationship with his accuser, a colleague at MIT's Whitehead Institute for Biomedical Research, and that the allegations were made to "exact revenge against a former lover," according to court records obtained by The Boston Globe.
Sabatini claims he ended the relationship in 2019, but his coworker continued to pursue him though he said "on multiple occasions that he did not want a long term relationship" with them. Eventually, the suit alleges his coworker "fabricated claims that Dr. Sabatini had sexually harassed her (when in fact the exact opposite was the case)." According to the suit, even after Sabatini lost his job, the accuser continued to make false statements about the alleged harassment, comparing him to Harvey Weinstein.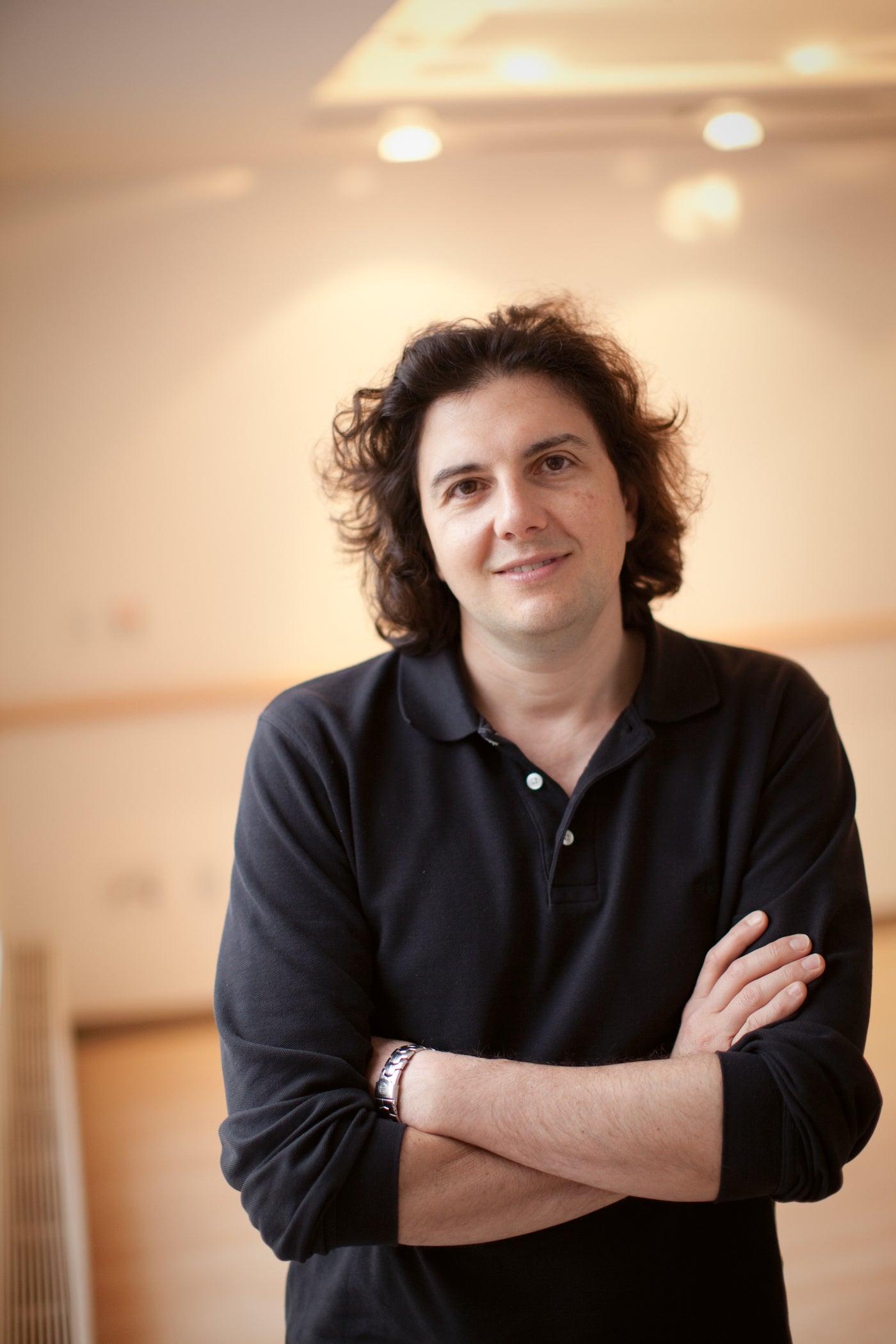 Sabatini is an award-winning scientist that, according to his MIT bio, studies "the pathways that regulate growth and metabolism and how they are deregulated in diseases like cancer and diabetes." According to Science Insider, he co-discovered an important protein that regulates growth and aging.
Court documents reported by the Globe allege the Whitehead Institute conducted a "sham" investigation where "supposed impartial" investigators "spent literally hours attempting to elicit unflattering information about Dr. Sabatini while their descriptions of what lab culture was really like were ignored." The investigation resulted in a 229-page report, which did not reach a conclusion about whether the relationship was consensual, the lawsuit said.
Sabatini led a large lab at the Whitehead Institute funded by the Howard Hughes Medical Institute, which fired him in August after the investigation into his behavior. Though he was placed on administrative leave in August, he remains a tenured professor at MIT.
All of this has resulted in losing his lab and hundreds of thousands of dollars of awards, Sabatini claims, irreparably tarnishing his reputation and possibly preventing future funding opportunities. According to court documents, his mental health has "deteriorated to the extent that he was advised not to live alone and to have friends and family monitor him."
The lawsuit alleges defamation, wrongful interference with his employment and his relationships with funders and scientific journals, and both intentional and negligent infliction of emotional distress, and names his accuser, the Whitehead Institute, and its director, Ruth Lehmann, as defendants.
Newsletter Signup
Stay up to date on all the latest news from Boston.com