Crime
Driver indicted for manslaughter in Boston Harbor boat crash that killed Somerville woman
Ryan Denver, 38, of Boston, is also facing three counts of assault and battery with a dangerous weapon causing serious bodily injury and two counts of assault and battery with a dangerous weapon.
The man who was driving a speedboat that crashed and sank in Boston Harbor in July, leaving 27-year-old Jeanica Julce dead, has been charged with manslaughter and multiple counts of assault and battery, the Suffolk County District Attorney's Office announced Thursday.
A Suffolk County grand jury returned the indictments against Ryan Denver, 38, of Boston, on Tuesday. In addition to the manslaughter charge, he is facing three counts of assault and battery with a dangerous weapon causing serious bodily injury and two counts of assault and battery with a dangerous weapon, according to the DA's office.
Prosecutors said Denver was operating the 37-foot-long speedboat he owned, "Make it Go Away," in Boston Harbor during the pre-dawn hours of July 17 when at approximately 2:50 a.m. it struck "Daymarker 5," a large fixed navigational aid.
The head-on crash occurred with such force that the boat sank and all eight people onboard, including Julce and Denver, were thrown into the water, the DA's office said.
Emergency responders rescued Denver and six of his passengers from the water, five of whom were transported to local hospitals. But the first responders were unable to locate Julce, a resident of Somerville.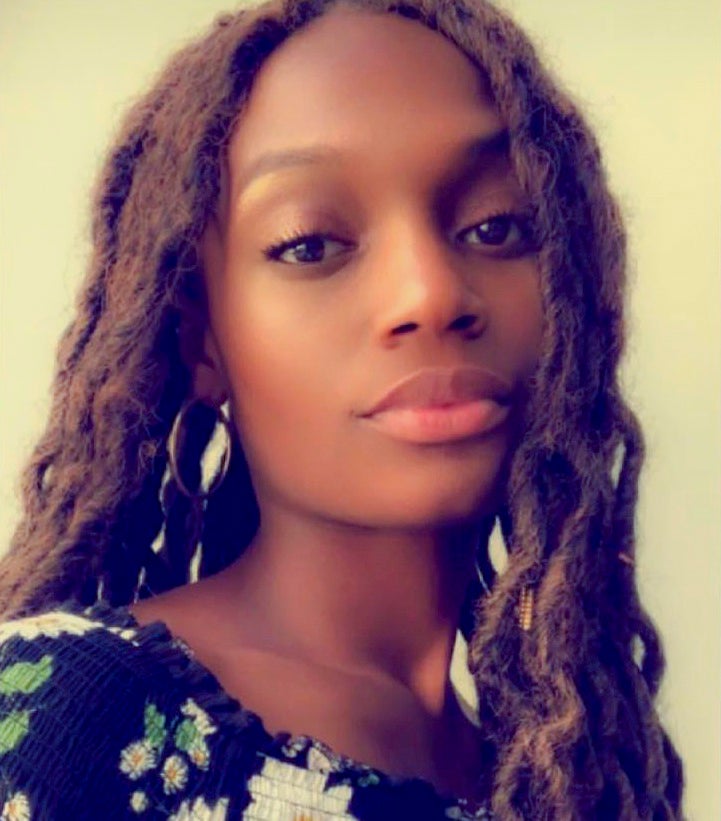 Her body was recovered hours later, around 10 a.m., and she was pronounced dead.
"Jeanica was a vibrant young woman with a beautiful life ahead of her," Suffolk County District Attorney Rachael Rollins said in a statement. "She deserved better than to lose everything because of another individual's recklessness. That her life ended in this manner is heartbreaking."
Prosecutors did not disclose any other information related to the circumstances of the crash.
Denver's attorney, Michael Connolly, called the indictment a "serious overcharge" by the DA's office in a statement Thursday, saying his client operated the boat "in a reasonable manner" and is "devastated" by his friend Julce's death:
The accident that occurred in Boston Harbor last July was a tragic event, that has left Ryan devastated at the loss of his close friend Jeanica Julce. Though tragic, this incident was indeed an accident, and should not be treated as a criminal matter. We are dismayed that the District Attorney's Office has nonetheless chosen to indict Ryan, based on unreliable data, in what amounts to a serious overcharge by that office.

In conducting our own review of the evidence available to the defense team, we have determined that Ryan operated his boat that night in a reasonable manner and at an appropriate speed, all while he was sober. Among other issues, we also determined that the day marker, which his boat hit at night, is not illuminated, or marked sufficient for recreational boaters. After the impact, Ryan and all of the passengers entered the water as the boat began taking on water, and Ryan did everything in his power to assist them until first responders arrived on the scene. After first responders returned him to shore, Ryan remained on the scene and answered all questions from police, and he has continued to cooperate fully with law enforcement throughout this investigation.

Ryan Denver is an admired businessman, who, along with his team at Select Demo, has created a trusted and accomplished company that has given back to the community in many ways. He should not be subjected to criminal charges as a result of this terrible accident.
Julce's friends and family have remembered her for her love of dance and "her mission to put a smile on everyone's face."
At the time of her death, she was studying finance at UMass Boston.
Newsletter Signup
Stay up to date on all the latest news from Boston.com