Crime
Student who attacked Dorchester principal arraigned on assault charges
The 16-year-old juvenile allegedly knocked her school principal unconscious.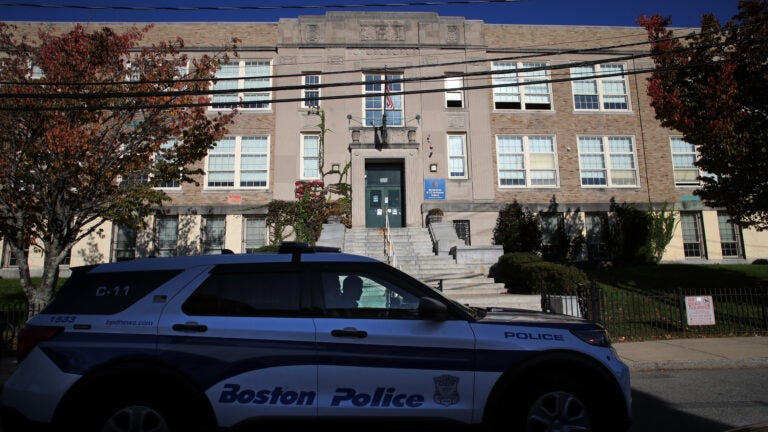 During dismissal, a 16-year-old student knocked her school principal unconscious on Wednesday, and was arraigned Thursday in juvenile court on assault and battery charges.
Dr. William W. Henderson Inclusion School Principal Patricia Lampron had ordered the female student to leave the grounds, which angered the teen who responded by allegedly punching Lampron with a closed fist and pushing another staffer, according to a police report obtained by The Boston Globe. Schools closed Thursday, and will reopen Friday with increased support services.
The attack left 61-year-old Lampron unconscious for four minutes and cried uncontrollably when she came to, police wrote. She was taken to Brigham and Women's Hospital and treated for serious but non-life-threatening injuries, including a concussion, possible rib fracture, and swelling to the face and back of the head, WCVB reported.
The Henderson school in Dorchester is K-12, and is split between an upper and lower campus. According to police, the assault happened on the upper campus, and an officer assigned to the school was alerted to the attack around 2:30 p.m. during dismissal. By the time he arrived, Lampron was already on the ground. School security detained the teen until more officers arrived.
According to the report, the staffer who intervened between the principal and student said the juvenile "was standing outside of the school on the sidewalk on Alicia Road. [Lampron] approached [the girl] and was telling her to leave the area because school had ended," and the student told Lampron "to stop following her. … At this point the suspect began throwing closed fisted strikes at [Lampron's] head."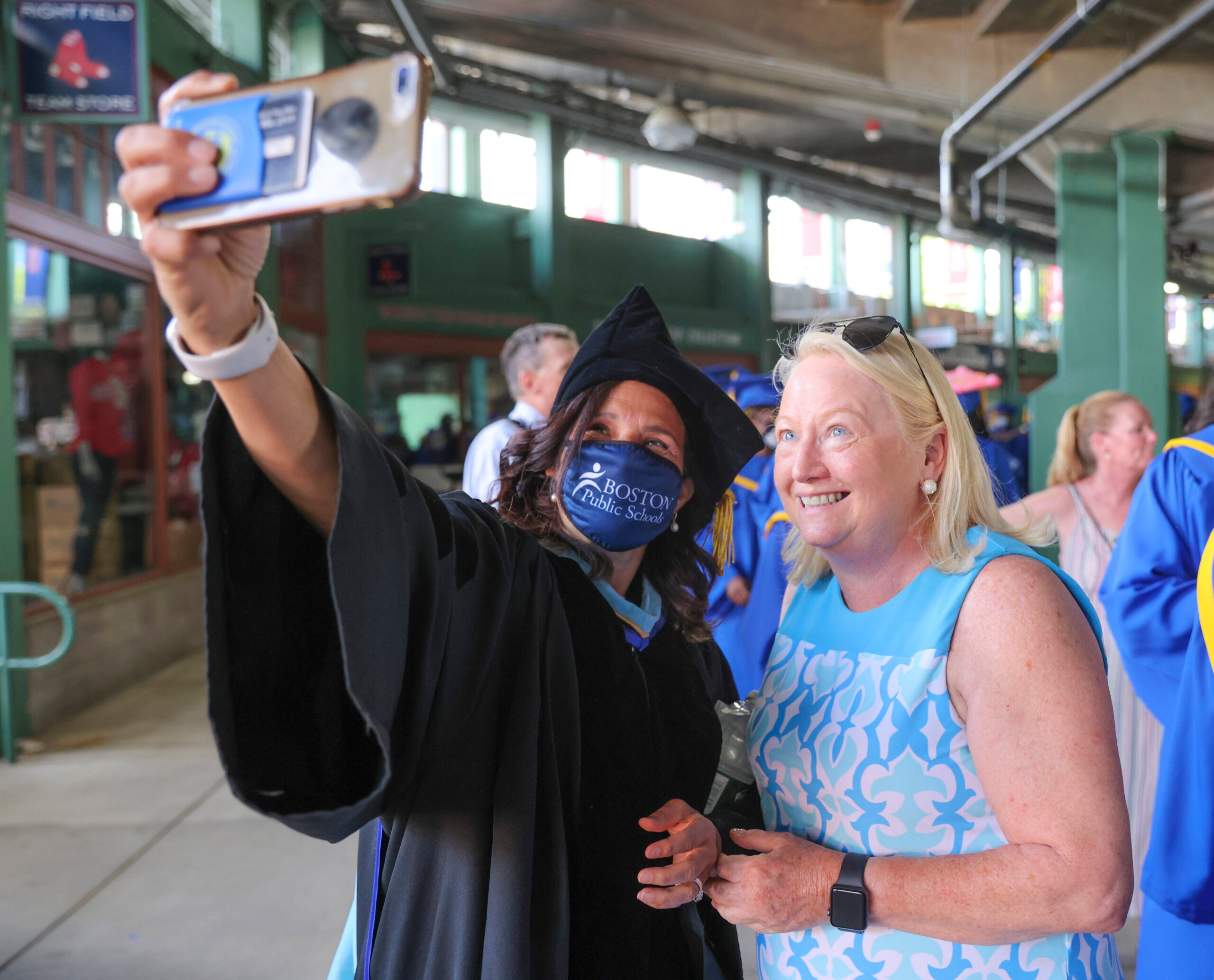 Lampron fell and the staffer got between Lampron and the student, who pushed the staffer away and was then taken into custody, according to the report. The student "briefly stated that the staff would not stop following her and that is why she got mad," police wrote. The report also noted the mother of the 16-year-old had threatened the principal the night before the attack, WCVB reported.
According to Suffolk County District Attorney Rachael Rollins, the juvenile was arraigned on three delinquent charges: assault and battery on a person over age 60 or disabled resulting in serious bodily injury, assault and battery causing serious bodily injury, and assault and battery on a public employee. The judge posted a $5,000 bail and, in the event the juvenile is released on bail, ordered her to stay away from the school and victim, submit to GPS monitoring, and remain at home.
The Boston Police Department will continue investigating the incident.
Newsletter Signup
Stay up to date on all the latest news from Boston.com