Local
'We need to know what happened': Daughter of 85-year-old Yarmouth man killed in hit-and-run crash begs driver to come forward
"Say a prayer that they can find the person so we can just say, 'OK, accidents happen.' They just need to tell us what happened."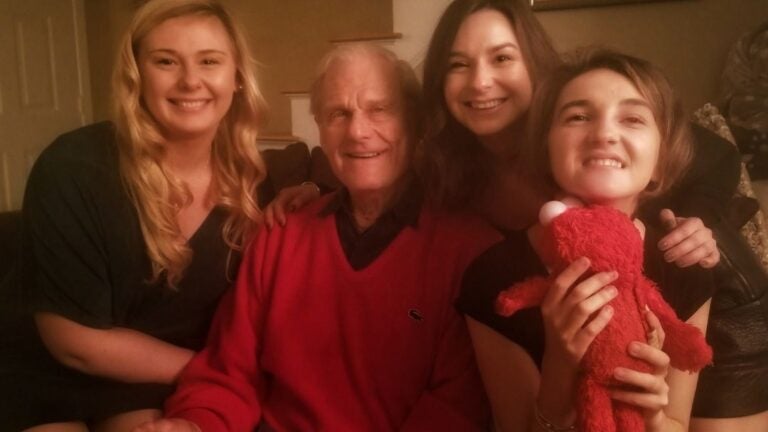 A daughter of an 85-year-old man struck and killed in an apparent hit-and-run crash while out on his morning walk Tuesday is pleading for the driver responsible for her father's death to come forward.
"How would it feel to have your family member was just left on the side of the road?" Melinda Gribko-Reyes, said in a phone interview Wednesday. "We don't have any ill will towards that person, but we need to know what happened. And we need an apology and we need closure. My dad was 85. But that doesn't mean his life was any less valuable."
Alexander Gribko of Yarmouth was found unresponsive on Winslow Gray Road around 7:30 a.m. by an officer of the town's Department of Natural Resources, police said. He was pronounced dead on the scene.
Finish the story at BostonGlobe.com.