Cars
Massachusetts State Police warns drivers of new parking meter scam
There have been no cases yet in the Bay State, according to police.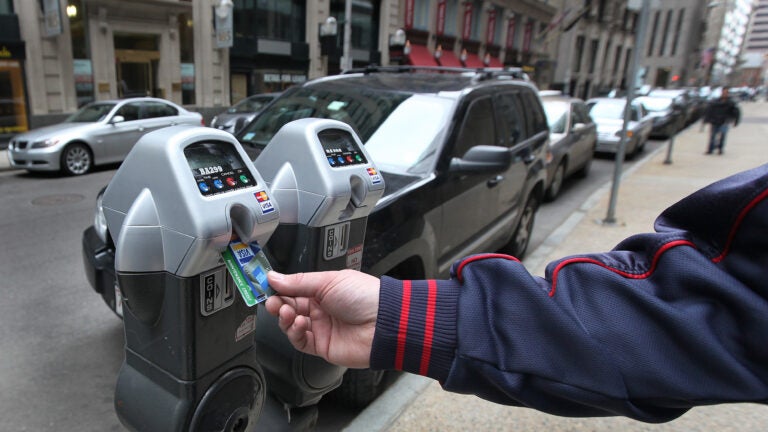 In a bulletin released on Wednesday, Massachusetts State Police warned drivers of a new parking scam capable of stealing drivers' bank and credit card information.
According to a bulletin from police, this scam was originally reported in various police departments in Texas, most notably in Austin.
The scam itself involves fake QR code stickers being placed on parking meters as a "quick pay" option. The QR code then sends users to a fake website where they are prompted to add their payment details.
According to police, these stickers have not been found in Massachusetts yet.
Police are asking drivers not to scan or use any QR codes on parking meters, and to report them to their local police department or to the Internet Crime Complaint Center at www.ic3.gov.
Newsletter Signup
Stay up to date on all the latest news from Boston.com