Crime
Escaped fugitive from Shattuck Hospital found in rural Georgia
Darren P. Devine, 30, is wanted on a variety of charges including attempted rape.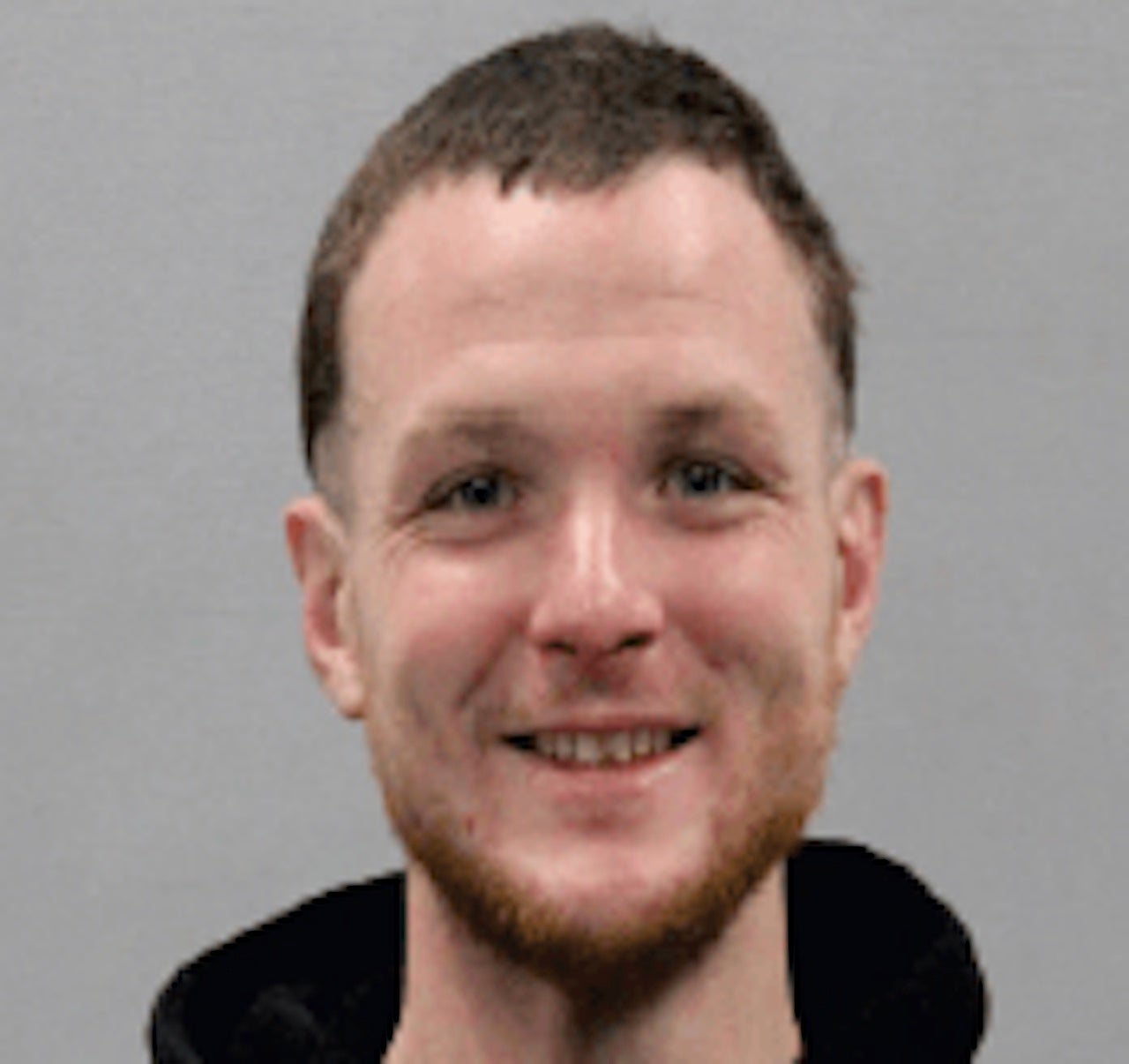 A man wanted in Massachusetts on a slew of charges, including assault with intent to rape, who had escaped from a Boston hospital in September was found walking along a highway in rural Georgia, according to state police.
Darren P. Devine, 30, was reportedly walking along Highway 32 in Georgia's Brantley County when a sheriff's deputy found him, confirmed who he was, and arrested him, according to state police in a press release.
Devine was wanted in multiple Massachusetts district courts on assault charges, a drug charge, and various others. He was also wanted in West Roxbury District Court for escaping from a penal institution, state police said.
During an outdoor break while at Shattuck Hospital in Jamaica Plain on Sept. 11, 2021, Devine allegedly climbed over a fence and took off on foot, according to authorities. A search was conducted, along with interviews and surveillance, but Devine couldn't be found.
"Devine was known by investigators to have a history of violence and an ability to hide and survive in the woods," the release said.
The search for Devine included areas in Massachusetts, but also Vermont, Maine, the Canadian border, North Carolina, Virginia, and Florida.
Earlier this month, authorities, including the U.S. Marshals, learned that Devine could be traveling by car with his brother near Savannah, Georgia, the release said. Surveillance was set up in the area, and on Thursday, authorities, including those in Georgia, found Jordan Devine, Darren's brother, in a convenience store. Jordan Devine was then arrested and charged with impeding an investigation and possession of narcotics.
Then, authorities began setting up patrols, including those on foot, K9 teams, and helicopters to search a 3,000-acre tract of land said to be heavily wooded as Devine was thought to be camping there.
Devine was tracked to a swamp and authorities set themselves up so they could ensure he wouldn't escape on Friday. Devine was then found and arrested on Saturday.
Newsletter Signup
Stay up to date on all the latest news from Boston.com