Crime
Man arrested after allegedly tossing hot coffee on unmasked Dunkin' customer in Brookline
The suspect was set to be arraigned on multiple related charges Thursday.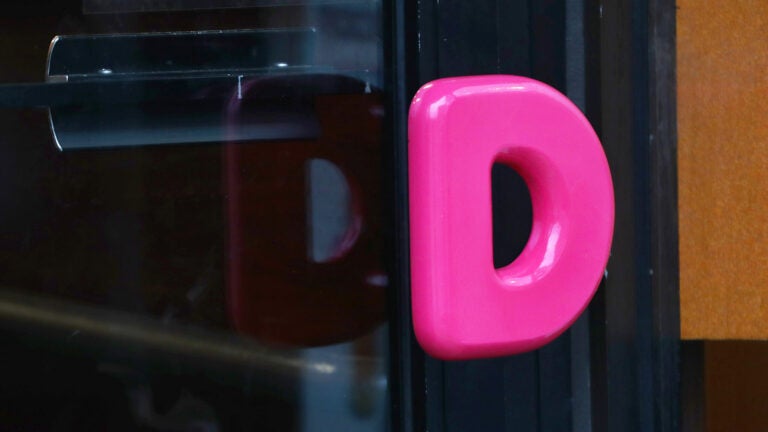 A man was arrested in Brookline for allegedly tossing hot coffee on another man in a Dunkin', apparently because the victim was not wearing a mask.
The incident happened around 8:27 a.m. Thursday at the Dunkin' at 8 Harvard St. Both the suspect, who has not yet been publicly identified, and victim were patrons, and the two got into an argument over the victim being maskless.
"The victim pulled his shirt over his face in an attempt to de-escalate the situation," police said in a press release. "The suspect then became belligerent toward store employees as well as other customers. While exiting the store, the suspect threw his hot coffee in the direction of the victim, striking the victim on the back of his lower legs."
Police reportedly found the suspect two blocks away near Station Street. The suspect allegedly tried to run toward Route 9 when he saw the police, but officers caught up with him, the release said.
The suspect is being charged with one count each of assault and battery with a dangerous weapon, and disorderly conduct. He was set to be arraigned in Brookline District Court on Thursday.
This is one of a few incidents that have involved alleged mask scofflaws in the last few days. A Sturbridge man allegedly struck an officer over a mask dispute in North Station on Tuesday. On Sunday, a patron at the North End Regina Pizzeria allegedly attacked an employee after being asked to wear a mask.
Newsletter Signup
Stay up to date on all the latest news from Boston.com