Crime
Sturbridge man arrested for allegedly assaulting an officer after MBTA mask dispute
Transit Police responded to a call to the North Station Commuter Rail station Tuesday morning.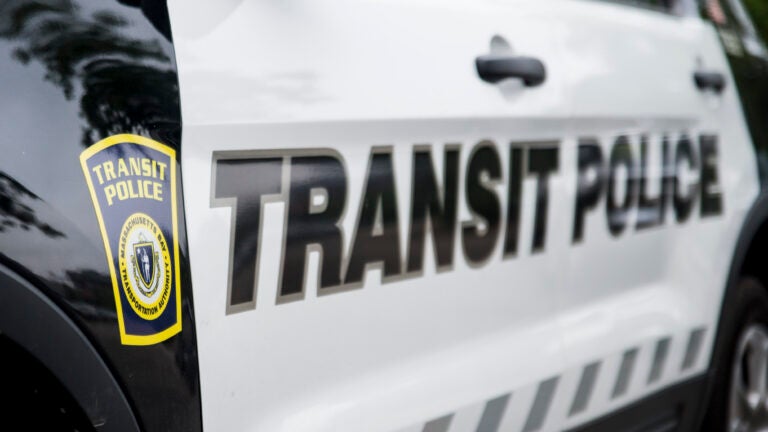 A man from Sturbridge was arrested after allegedly attacking an officer after refusing to wear a mask on the MBTA Tuesday morning, according to Transit Police.
At approximately 9:45 a.m., Transit Police were called to the North Station Commuter Rail station for a man refusing to wear a mask while using the MBTA. In a statement, Transit Police identified the man as Rutul Jaiswal, a 29-year-old from Sturbridge.
Jaiswal allegedly refused to wear a mask after Transit Police requested he do so, and Transit Police opted to remove him from the station.
While Jaiswal was being escorted from the station, Jaiswal allegedly struck an officer in the face. He was placed under arrest and transported to the Transit Police Department headquarters.
During the booking process, Transit Police said they discovered several warrants for Jaiswal's arrest issued out of the Worcester District Court for one count of resisting arrest, two counts of disorderly conduct and one count of trespassing.
Newsletter Signup
Stay up to date on all the latest news from Boston.com