Local
Police ask for help in search for Maynard man accused of murder
Police are searching for Julius Hammond-Desir, who is accused of killing Dijoun Beasley in a shooting at the South Shore Plaza Jan. 22.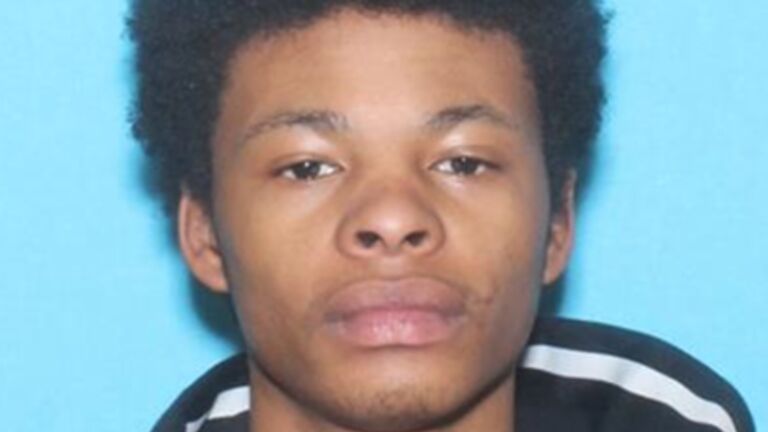 Officials are asking for the public's help with locating a Maynard man wanted for murder, according to a statement from Norfolk District Attorney Michael W. Morrissey and Braintree Police Chief Mark Dubois.
Police are searching for 19-year-old Julius Hammond-Desir, 19, who is a suspect in the death of Dijoun Beasley, according to the statement.
Beasley was killed Saturday, Jan. 22, in a shooting at the South Shore Plaza, according to officials.
Police said Hammond-Desir lived at 7 Railroad St. in Maynard. Officials described him as 5-foot-5 and of medium build.
Officials said Hammond-Desir may have changed his appearance since the shooting.
Police urge residents not to approach Hammond-Desir. Anyone who sees him should call 911, police said.
Anyone with information should call Braintree police at 781-794-8620, contact Massachusetts State Police detectives at 781-830-4990, or e-mail [email protected].
Newsletter Signup
Stay up to date on all the latest news from Boston.com