Crime
Police search for man who reportedly 'sucker-punched' Fenway Park guard in the head
Police said the attack was unprovoked.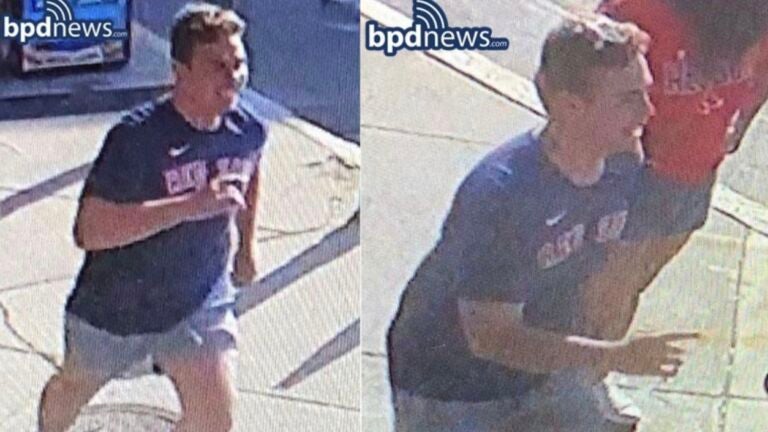 The Boston Police Department is seeking the public's help in identifying a suspect who they say punched a security guard at Fenway Park at the end of last month.
Police said that at 5:46 p.m. on Sunday, May 29, a security guard at Fenway Park was "sucker-punched in the head during an unprovoked attack" in the area of 49 Lansdowne Street.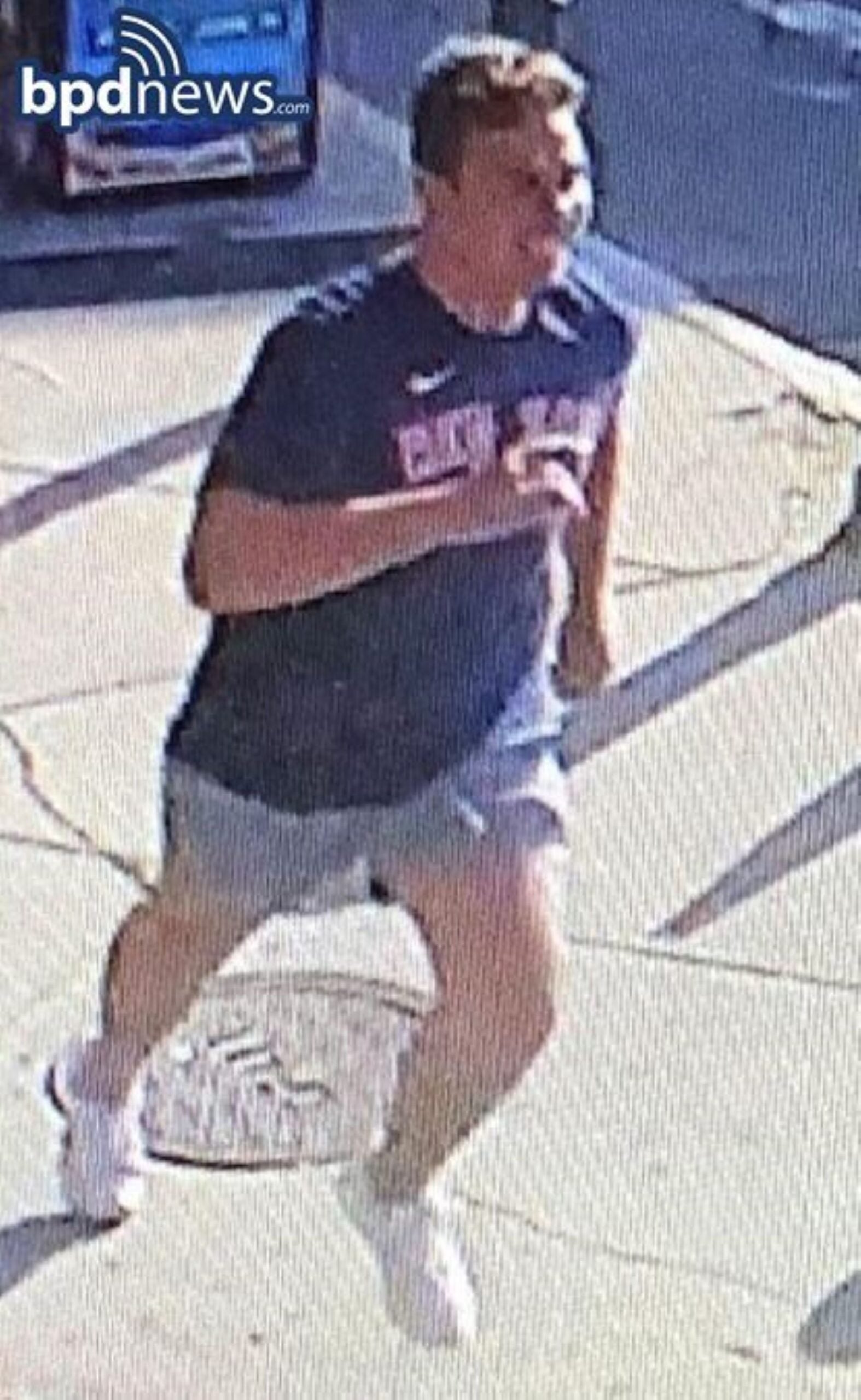 The victim, an adult man, was taken to a local hospital for treatment.
The suspect is described as a white man with a stocky build and short, dark hair. At the time of the attack, he was wearing a navy blue Red Sox jersey for #11 Devers, light-colored shorts, and white sneakers.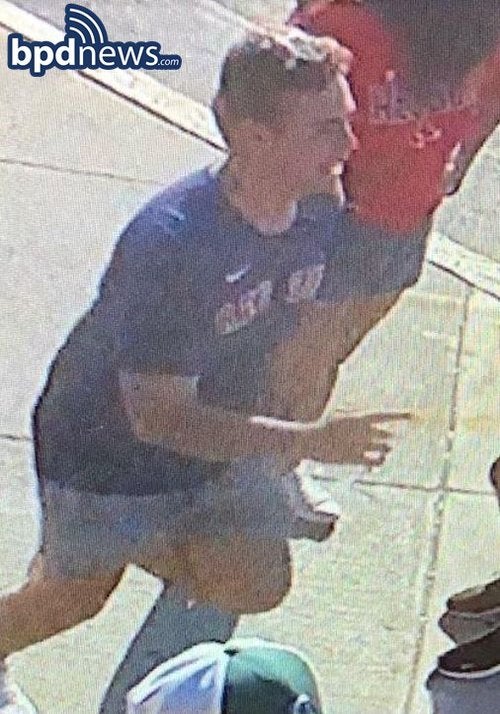 Detectives are actively investigating this incident and are urging anyone with information relevant to this investigation to contact them at (617) 343-4683.
Newsletter Signup
Stay up to date on all the latest news from Boston.com