Crime
Acton police ask for public's help finding driver who struck teen in hit-and-run crash
The juvenile suffered serious injuries, officials said.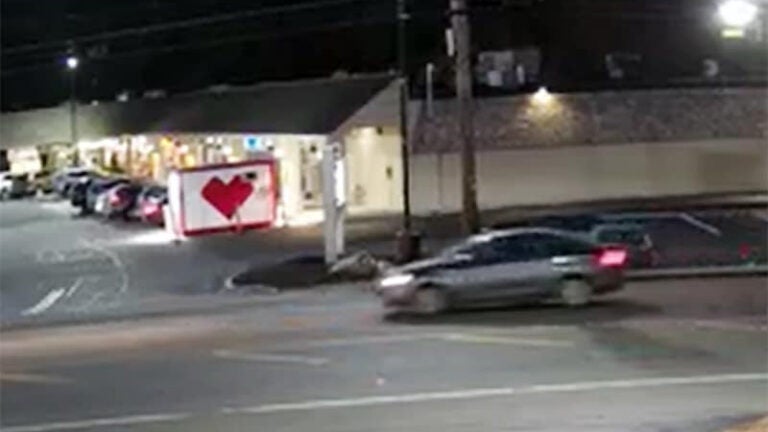 Authorities in Acton are searching for the driver who struck a teenager in the middle of a crosswalk on Wednesday evening in an apparent hit-and-run crash.
Police have now released video and photos from the scene of the crime in hopes that the public can help identify vehicles that may have been involved.
In a statement, Acton police and fire officials said first-responders received a call around 6:15 p.m. for a crash involving a pedestrian near Great Road and Harris Street.
At the scene, responders found a 13-year-old boy suffering from serious injuries. The teen was brought to the Wetherbee Street fields and then flown to a Boston-area hospital.
"The initial on-scene investigation indicates that the juvenile was struck by a vehicle while crossing the street in the crosswalk," officials said in the statement. The driver then fled the scene in their vehicle.
As of Wednesday afternoon, the boy was in critical but stable condition, police said in a press release.
Police say they are interested in any information the public has on a sedan seen passing through the area near the time of the crash, as well as a dark-colored SUV that passed through a short time earlier.
Sedan: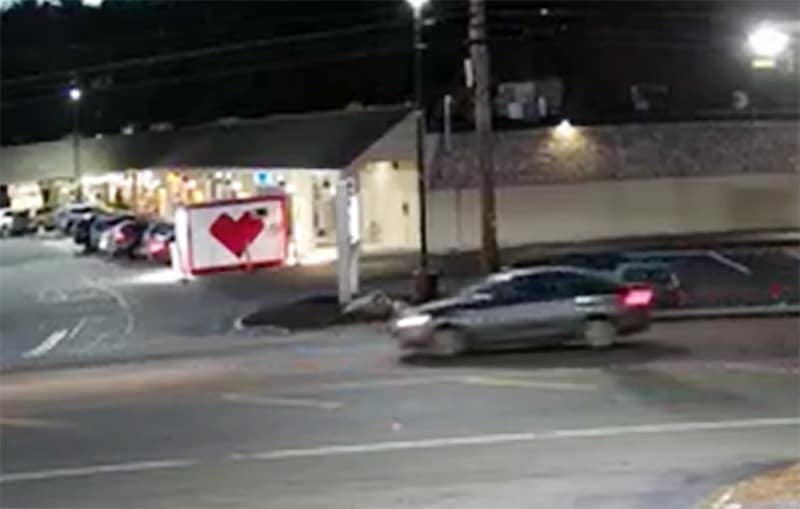 SUV: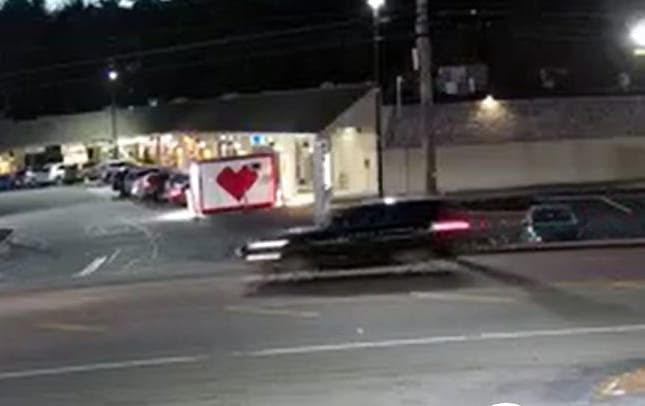 The crash remained under investigation on Thursday. Anyone with information about the incident or the driver or vehicle involved is asked to call police at 978-264-9638.
Newsletter Signup
Stay up to date on all the latest news from Boston.com