Crime
Springfield police find 30 pounds of cocaine, nearly 14,000 fentanyl pills in gang drug bust
One person was arrested.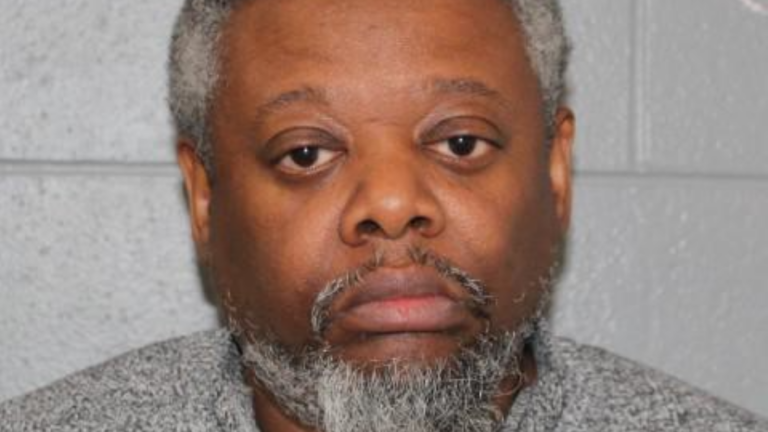 Springfield police arrested and charged a man last month after allegedly finding 30 pounds of cocaine and nearly 14,000 fentanyl pills in his home.
Hampden County District Attorney Anthony Gulluni said the bust was connected with authorities' investigation into the "Knox Street Posse" and Sycamore Street gangs.
Alonzo Williams, 51, of Springfield, has been charged with possession of a firearm without a license, trafficking fentanyl over 200 grams, trafficking cocaine over 200 grams, trafficking cocaine of 18 to 36 grams, and possession with intent to distribute a class A drug.
The Hampden County District Attorney's Office said in a news release Tuesday that on Dec. 21, 2022, detectives were granted a warrant to search Williams's car and his home at 81 Bessemer St.
The next day, police pulled Williams over for a traffic stop. During that stop, they allegedly found about 136 grams of cocaine, the DA's Office said.
Police then searched Williams's home and allegedly found about 13,900 fentanyl pills, 30 pounds of cocaine, 406 grams of raw fentanyl, a gun, and around $190,000 of fake U.S. dollars, the DA's Office said. The total street value of the seizure was over $2,000,000.
Williams was then arrested without incident and taken to the Massachusetts State Police Springfield Barracks, the DA's Office said.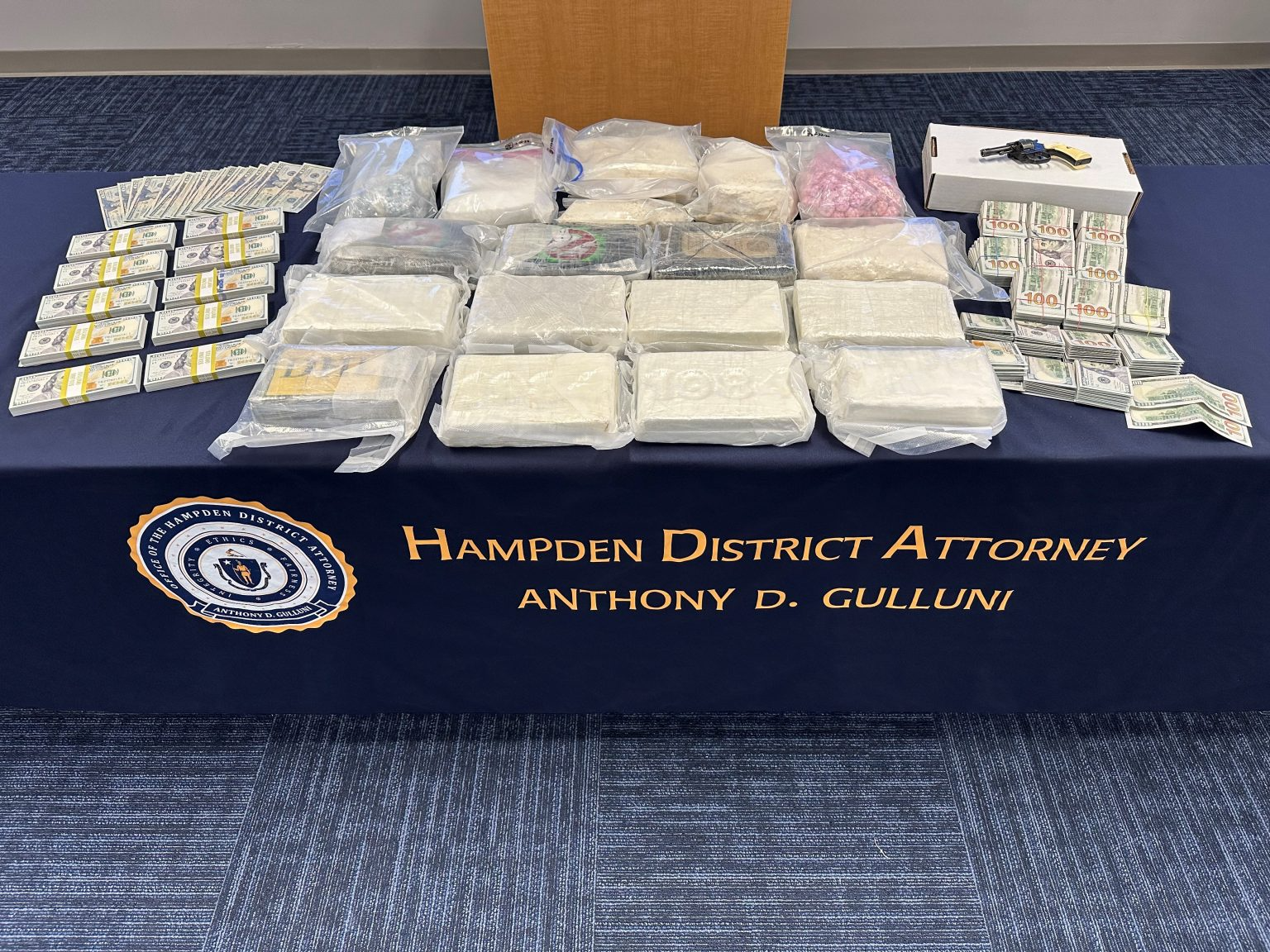 "We continue our relentless focus on the area's most dangerous and lethal individuals," Gulluni said in the release. "This very significant narcotics supplier to both the Knox Street and Sycamore Street gangs is a continuation of our efforts in arresting, disrupting, and dismantling these highly dangerous and lethal drug trafficking organizations, who drive fear and violence in our community."
Williams was arraigned on Dec. 23 in Springfield District Court and held on $75,000 cash bail. His next scheduled court date is Jan. 24.
Newsletter Signup
Stay up to date on all the latest news from Boston.com