Crime
NH police ID Boston woman murdered in 1971, ask for public's help finding her killer
Kathy Ann Alston was found murdered over 50 years ago.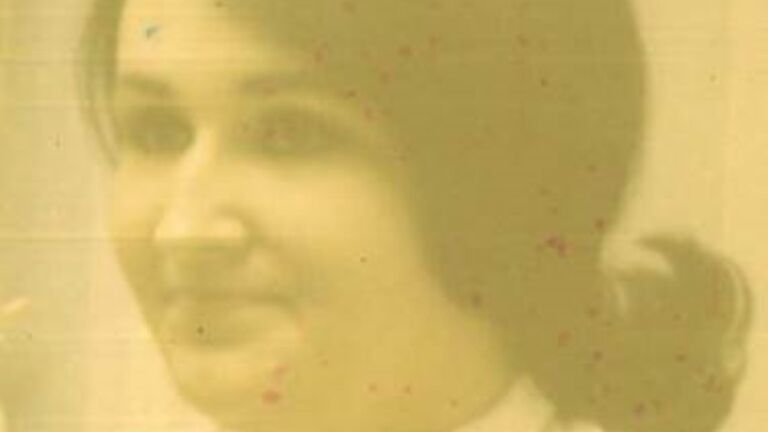 Investigators in New Hampshire have identified a woman who was found murdered in 1971, but are asking the public for help tracking down her killer.
The previously unidentified female body has been identified as Katherine "Kathy" Ann Alston, 26, of Boston, using DNA analysis.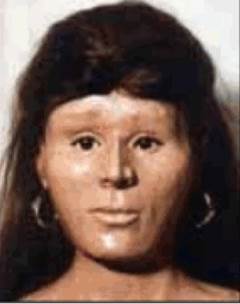 The New Hampshire Attorney General's Office said in a news release Monday that Alston's body was found on Oct. 6, 1971 in a then-wooded area at the end of Kilton Road in Bedford.
Forensic analysis at the time revealed that she had been killed one to three months before her body was discovered, the AG's Office said. Investigators knew she was between 25 and 35 years old, between 61 and 65 inches tall, and had brown hair.
Alston was found wearing a maroon pullover blouse with lace at the neck, short hip-hugger dungaree-type shorts, size 7 sandals, and no identification, the AG's office said. The cause of death has not been determined, but the manner of her death was determined to be homicide.
For over 50 years, her identity remained unknown.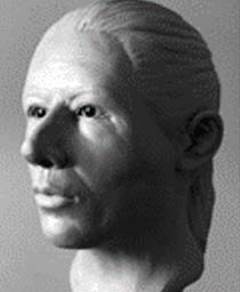 Beginning in 2020, investigators utilized the DNA Doe Project, a non-profit which uses DNA to identify previously unidentified bodies, to identify the woman as Alston, the AG's office said. The DNA Doe Project accomplished this by matching Alston's DNA to a member of her family in Texas who had taken a consumer DNA test.
"Today's announcement by our Cold Case Unit is very important and I am proud of their difficult and very diligent work. It demonstrates our unwavering commitment to the pursuit of justice for Ms. Alston, her family, and for all New Hampshire crime victims," New Hampshire Attorney General John Formella said in the release.
"We are determined to stay on this case and will work tirelessly with our law enforcement partners to follow any leads that may help us determine who might be responsible for Ms. Alston's death."
Alston was born in Chelsea, Massachusetts, in 1945. She graduated from Dorchester High School in 1963, and attended classes at Boston University, the AG's Office said. At 22 years old, she married a fellow student, Ralph Lawson Garrett Jr., at Second Church in Newton in November 1967. The couple moved to Cambridge together but later divorced.
In 1971, Alston's parents and siblings moved from Massachusetts to Texas where her father's family was from, the AG's office said. When police contacted her siblings, they told them she was supposed to meet them at Logan Airport for their flight to Texas, but she never showed up. They never heard from her again.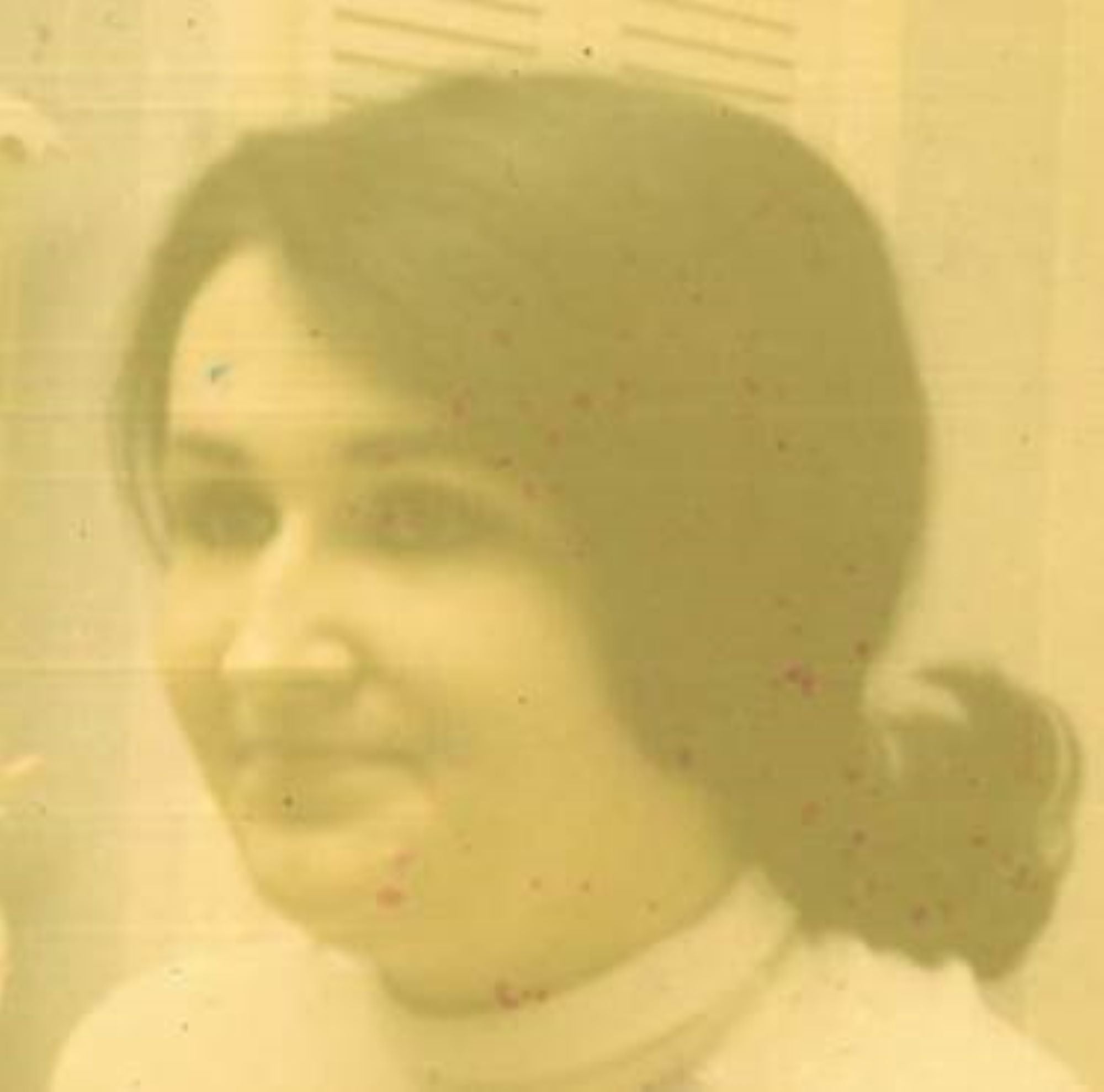 The New Hampshire Cold Case Unit is now looking for the public's help in identifying Alston's murderer. Alston was never reported missing, and at the time of her murder, Alston was already divorced from her husband, police said.
Alston's husband is now dead, and there is no evidence suggesting the divorce was not amicable, police said. At the time of her murder, Alston was reportedly living at 36 Beacon St. in Boston with a roommate named David Cormier, whose age is unknown.
Investigators are seeking information from anyone who knew Alston or people she knew, including her former roommate, David Cormier.
People most likely to have known either Alston or Cormier include people who lived in Boston and Somerville between 1963 and 1971, police said. Students who attended Boston University between 1963 and 1967 may also remember Alston from their time on campus.
Anyone with information about Alston or Cormier is urged to contact investigators at the New Hampshire Cold Case Unit by phone (603-271-2663), email: [email protected], or the online tip form at www.doj.nh.doj/criminal/cold-case.